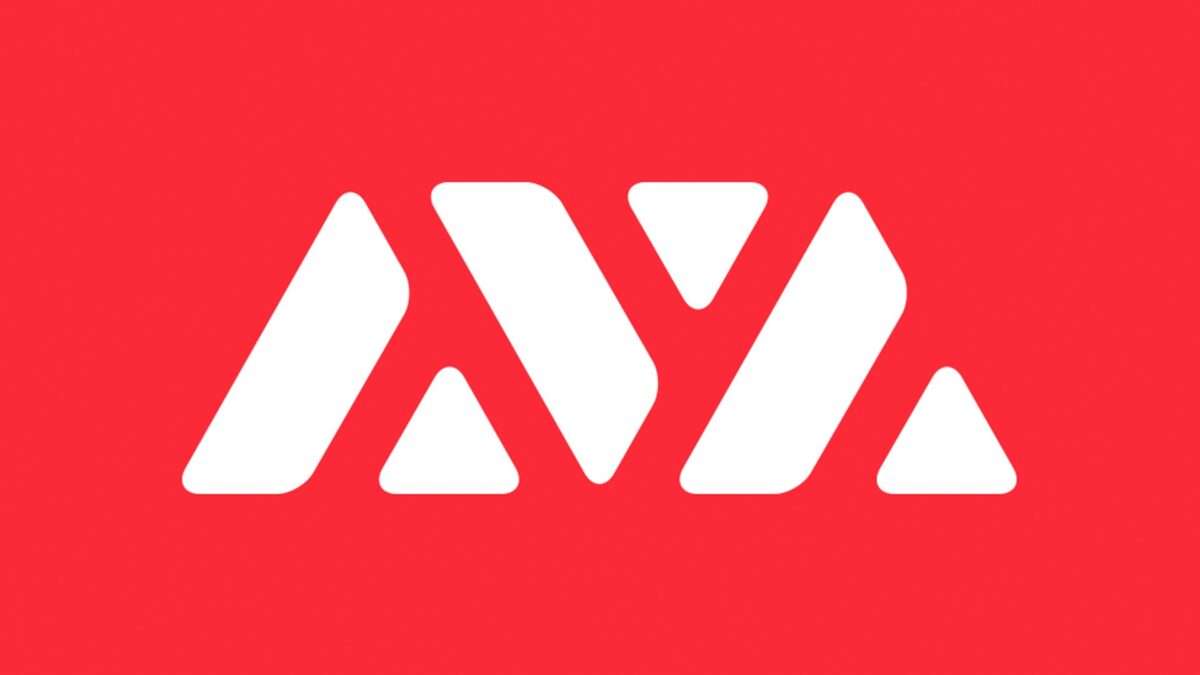 How To: Add Avalanche to your Metamask wallet (AVAX)
MetaMask is a simple and easy way to connect crypto to a wallet linked directly to Ethereum's mainnet and any EVM-compatible chain.
To add Avalanche to MetaMask, you'll need the custom RPC URL, chain ID, and Network Name.
Still haven't setup your wallet? check our blog on installing and setting up metamask wallet
Configuring Avalanche Network into MetaMask
1. Open the Metamask application or extension, click on "Ethereum Mainnet".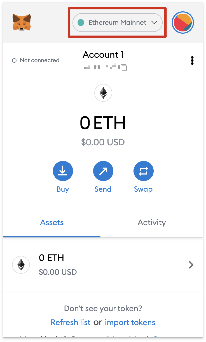 2. Click "add network" on the popup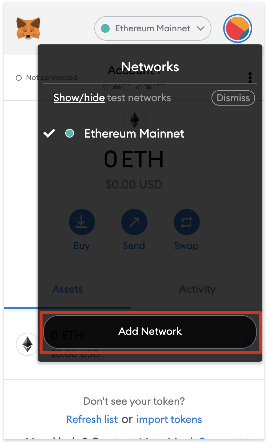 3. Use the following details to add the Avalanche network to Metamask.
New RPC URL: https://api.avax.network/ext/bc/C/rpc
ChainID: 43114 or 0xa86a
Symbol: AVAX
Block Explorer URL: https://snowtrace.io/
4. Click "save" and you are done.