Google's new anti-spam policy will impact how your interview call will show up on your calendar.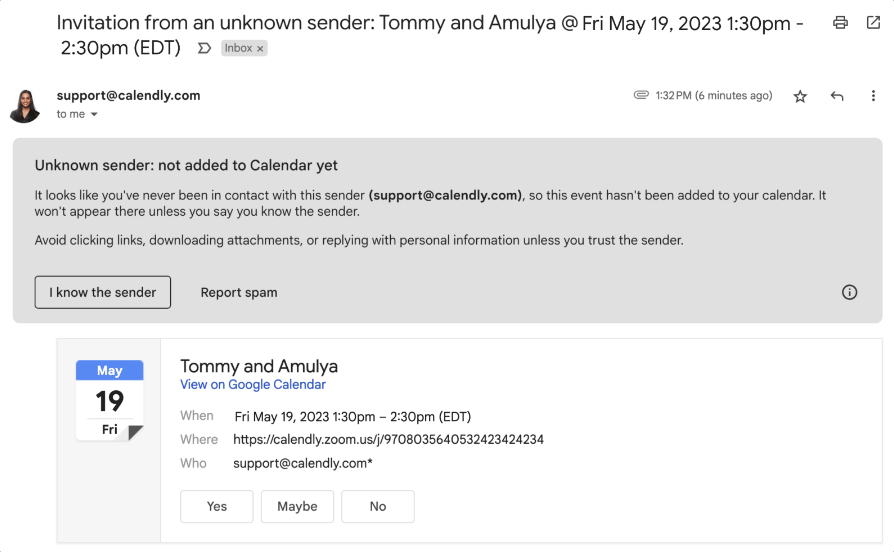 To mitigate this issue, please head over to your email inbox,
Open the invitation email or the event on your calendar.
Click "I know the sender"
Click Yes, No, or Maybe.
Oh, and we used to redirect you directly to your online assignment after booking the interview. However, since you're on this page now, (After accepting the meeting invitation) click the below link to go to the assignment platform to complete your entrance assignment. You'll also get the link email. 
Complete the technical skills test
We'll email you a general coding assessment to evaluate any knowledge gaps you may have. Most applicants take about ~15 mins to complete, aim to finish this within 48 hours.
Interview and AMA session
The next step is to set up your interview and AMA session with our Student Admissions officer.
Our program is very selective. If you are accepted, we will send you a registration link via email, to fill out within 24 hours. You will choose a start date and payment plan and fill out your student profile to complete your enrollment.