A 4 months online Bootcamp designed for your transition from Web2 to Web3. Our project-based curriculum will teach you everything on blockchain, Solana, Rust, Defi, and smart contracts. Together with a job*.
2 weeks no questions asked refund policy | Get hired – or your money back, guaranteed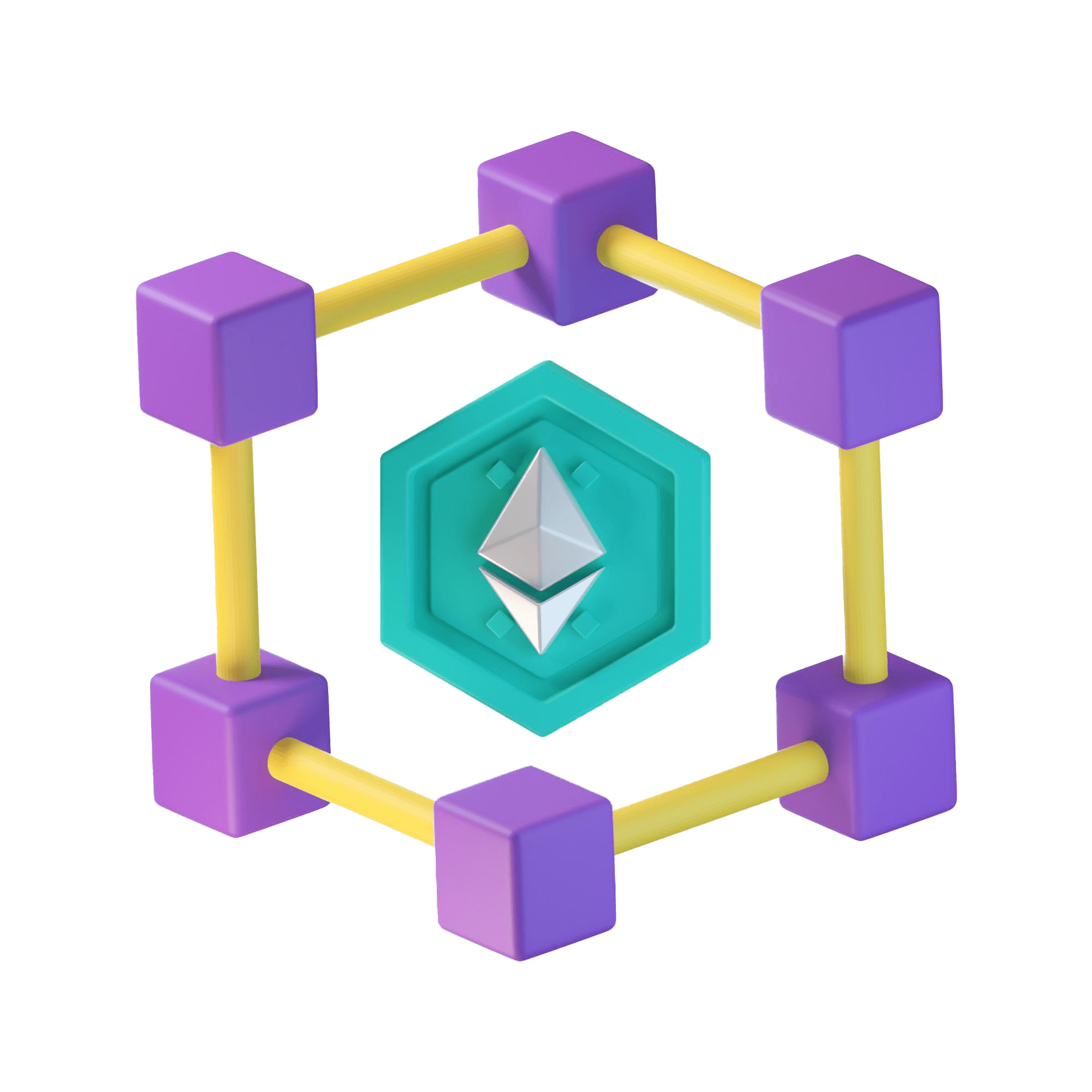 Why Metana's Rust Bootcamp?
Ready to master Solana blockchain development? You've come to the right place!
Blockchain technology is the most disruptive force in years, and amongst the various blockchains is the shining star that is Solana. It's faster, cheaper, and better for the environment than both Bitcoin and Ethereum. These factors mean Solana is growing exponentially despite being so new, and make it likely to reach mass adoption.
Large tech companies and start-ups alike cannot hire developers who understand blockchain technologies fast enough, but there are so few resources published to help you truly understand what blockchains are used for, let alone build apps with them.
That's the purpose of this course: to be the best resource online for learning about Solana, the blockchain, and how to build apps with these cutting-edge technologies.
By the end of this course, you'll:
Be an expert Solana and Web3 developer
Be proficient at creating your own decentralised applications from scratch
Make millions from NFTs? Build a decentralised version of Uber? Create your own bank? Up to you!
The average yearly salary for a Rust Developer is $110k per year, with a minimum base salary of $60k and a maximum of $180k. Here are the industry average Web3 Rust Developer Salaries according to Source.
Rust developer in North America in avarage makes $140k – $200k per year
Remote Rust developer in avarage makes $120k – $180k per year
Rust developer in South America in avarage makes $112k – $150k per year
Rust developer in Oceania in avarage makes $110k – $120k per year
Rust developer in Europe in avarage makes $80k – $142k per year
Rust developer in Asia in avarage makes $70k – $120k per year
Rust developer in Africa in avarage makes $34k – $45k per year
| | | | |
| --- | --- | --- | --- |
| Seniority | Avg Yearly Salary | Min Yearly Salary | |
| Junior | $50k | $30k | $70k |
| Middle | $100k | $100k | $100k |
| Senior | $125k | $100k | $200k |
Metana Gurentee's you a job upon completing the bootcamp – Or a 100% refund. Click here to learn more about Metana's Job guarantee. 
We offer three options to get your course and career change started. All plans include a full refund policy if you do not get a job after graduating.
This investment includes a full year of access to our Web3 course material. Additionally, the course offers live events, AMA sessions, personalized support from the instructor, and a certificate of completion for those who complete the course.
You can pay your tuition via card, bank transfers, or with crypto.
Tuition for our Web3 Rust Development bootcamp is $6,000
Paying upfront Discount – $500
Non-Job-guarantee discount – $1,000 (If you choose to not have the job guarantee, you get an additional $1,000 discount) 
| | |
| --- | --- |
|   | Payment |
| Pay Upfront | $5,500.00 |
| Monthly installments | |
| Pay after you get hired (US Students only)* | $1,500 Upfront & Pay the rest after you get hired |
* Credit check & Pre-approval required
**Tuition will increase to $7,980 for all cohorts in April 2023. To lock in the current tuition rate, pay your tuition in full or the first month's installment and enroll in a cohort that begins in 2023. You're eligible for a 100% refund till 2 weeks after starting the cohort.
In this course you'll cover:
What the Solana blockchain is, how it works, and why it's so incredible

Deep dive

into Solana development using Rust, JavaScript, and the command line
Full projects that will solidify your skills in

DeFi

(decentralised finance),

NFTs

(non-fungible tokens), dapps (decentralised apps), Web3, and more
If you want to take advantage of the cutting-edge Solana blockchain while it's still new and rapidly growing, this course is for you. All you need is beginner level programming experience. Here's the curriculum outline. 
| | |
| --- | --- |
| Week 1-3 | Mastering Rust. Leetcode problems |
| Week 4 | Master the RPC interface.   |
| Week 5 | Hello world in Solana & more intricate topics of cross-program invocation and using program-derived addresses. |
| Week 6 | |
| Week 7 | |
| Week 8 | Build frontend apps for Solana that interface with browser wallets such as Phantom.  |
Admission Policy and Process
You have to prove your seriousness in learning and then only you are admitted to our bootcamp. This makes our admission policy as unique as our Bootcamp.
Only programmers with at least a year of professional experience will be considered. You must be proficient in English.

The coding test result you receive will be the most important component of your application.

Past achievements. We want to see that you have the perseverance to work at something until you master it.

It will be beneficial to have some prior knowledge of blockchain programming. Although prior knowledge is not required, our curriculum is fairly fast-paced, so having a head start will help you succeed and show us that you are committed to the subject.
After you submit your application & schedule an interview call with one of our student admissions officers, You will receive an email with a link to a coding test. (Dates are available within 3-7 days from the application date)

You need to complete the coding test within 3 days.

Send us an email if you need more time (info@metana.io)

Your application will be rejected if your score falls short of a predetermined level. Because we need to compare your application to those of the other applicants for the upcoming cohorts, we can't always make a decision right away.

We limit cohorts to 10 students per month to ensure maximally effective learning outcomes. If you have a great application but didn't quite make it in, we will offer to waitlist you for the upcoming month.
Career Success - Metana's JobCamp™️
Our career success team gives our students the professional skills they need for their first job and every job after. Knowing how to get a job is critical, which is why our Career Success team helps you graduate ready for the job search. And even after you graduate, our team is available to keep you motivated, prepare you for interviews, and even help you negotiate offers.
Build a Technical Resume
Optimize Your LinkedIn Profile
Network within the Industry
Prepare for Behavioral Interviews
Stay Motivated on the Job Search
Craft Cover Letters
Communicate with Recruiters
Make a brilliant first impression. LinkedIn, GitHub and Resume templates and guidance.
Learn to build connections, how to look for jobs, and explore starting as a freelance.
Learn about both the technical and non-technical parts of an interview. How to prepare effectively.
Learn common data structures and algorithms, and describe them during a whiteboard interview. Practice coding techniques for take home assignments.
Secure your spot now. Spots are limited, and we accept qualified applicants on a first come, first served basis.
What is included in the course price?
Get hired 🤩 – or your money back, guaranteed. 💯
Get hired 🤩 – or your money back, guaranteed. 💯
Get hired 🤩 – or your money back, guaranteed. 💯
Get hired 🤩 – or your money back, guaranteed. 💯