Metana's Blockchain Masterclass.
Learn blockchain dev in 4 months
You get placed in a Web3 job after successfully completing the bootcamp! Low-risk, straightforward path to better income.
Average salary after graduation
With just one course, you can learn how to develop Ethereum blockchain applications. Master Solidity, Web3.JS, Truffle, Metamask, Remix, and Other Tools.
Few Spots open for the July Cohort.
Become an Expert Solana Blockchain Developer with One Course! Master Web3, DApps, NFTs, DeFi, and More!
Built to get you a job. Faster.
Metana's Programs are designed to accelerate your path to a well paying job. 

Join live + on-demand classes to fit your life

Gain the skills employers want—no fluff

Get 1:1 career support to land a job
Train developers to build the next internet.
We think we are now entering the golden era of web3. Programmable blockchains are sufficiently advanced, and a diverse range of apps have reached tens of millions of users. More importantly, a massive wave of world-class talent has entered web3 over the last year. This wave only becomes bigger and better. We're in the mission of up-skilling next generation developers who are brilliant and passionate and want to build a better internet.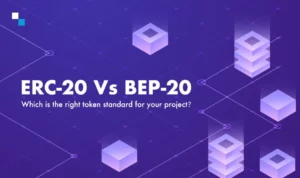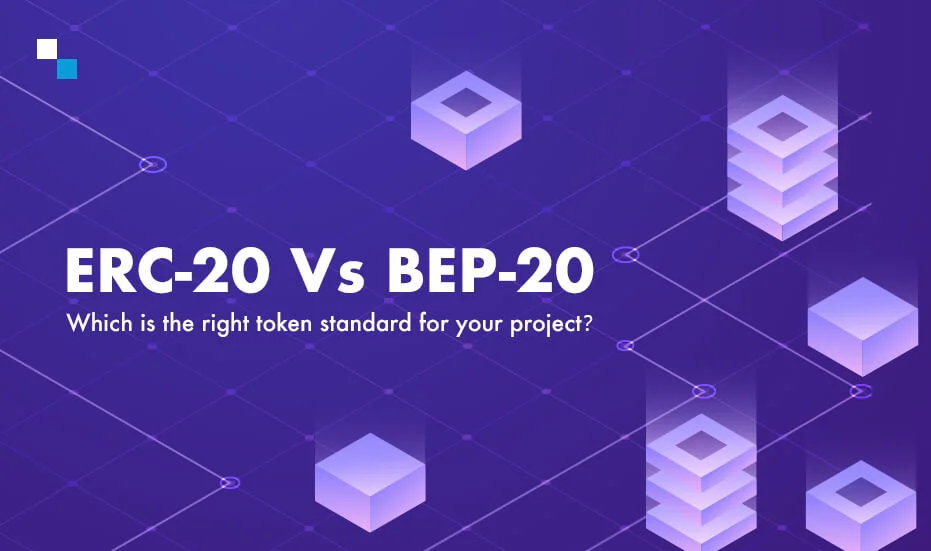 Blockchain
Difference between BEP-20 and ERC-20 ERC-20 and BEP-20 are token standards that define technical guidelines and specifications for tokens. These standards specify all methods of