97.6%

 Student Satisfaction
Hear from
happy

students.
With a 4.8/5 star rating on Course Report, Switchup, we're one of the top Web3, data engineering & cybersecurity bootcamps.
I joined Metana back in February 2023 to level up my Blockchain skills, I had some basic knowledge of Solidity + proficient in Javascript, but after putting in around 20 hours a week for 3-4 months(you may require discipline), I've gained a ton of skills. Plus, I've had the chance to meet some amazing people, like the Metana team and the other students. In fact, I'm even working on projects with one of the Metana students right now.

Metana brings you all the structure and resources to be able to go from beginner/medium to advanced regarding Solidity and Blockchain. I also got a job for DevRel in web3 even before finishing Metana bootcamp.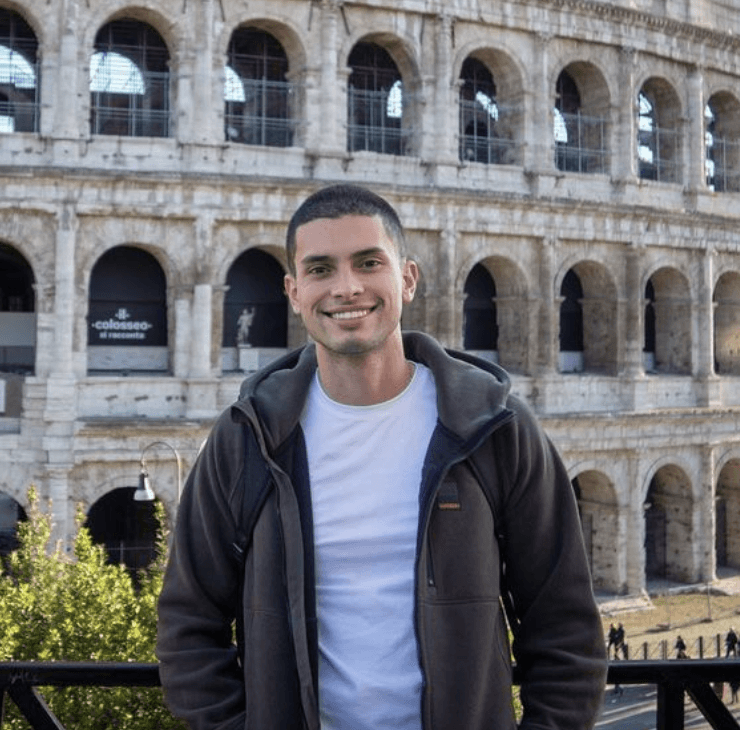 Santiago Trujillo
Developer Relations - Web3
Metana bootcamp is an immersive, demanding, yet incredibly rewarding journey. It invites you to delve deep into the world of blockchain technology under the guidance of expert instructors and within a nurturing community. It's a bootcamp that prepares you not only for the technical challenges of blockchain but also for the professional demands of the job market. I wholeheartedly recommend Metana bootcamp to anyone willing to embark on a challenging yet enlightening voyage into the heart of blockchain technology.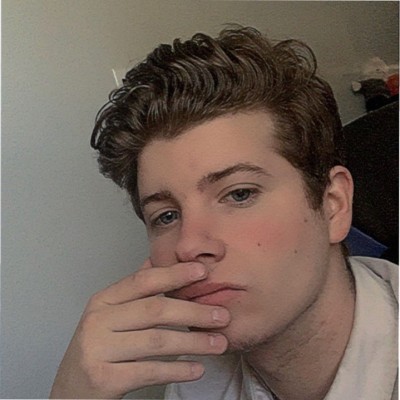 John Kupchanko
Solidity Smart Contract Developer
I have been studying web3 programming for several months on my own, but I wanted assistance in obtaining employment and to fill in any knowledge gaps. Prior to enrolling, I looked at a number of bootcamps to find one that met my criteria. The curriculum exceeds my expectations in every way. I am aware of the essential skills a web3 developer should possess, and they all get taught. They have some top-notch professors that are not only knowledgeable about the subject but also effective teachers. This type of bootcamp is not for the easily amused or the indecisive.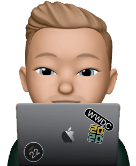 Metana Student
Developer