Metana's Blockchain Masterclass.
Learn blockchain dev in 4 months
We help Web2 devs to get a Web3 job by training them. We've created a set program for you to learn to become a blockchain dev in just 4 months.
With just one course, you can learn how to develop Ethereum blockchain applications. Master Solidity, Web3.JS, Truffle, Metamask, Remix, and Other Tools.
Few Spots open for the June Cohort.
Become an Expert Solana Blockchain Developer with One Course! Master Web3, DApps, NFTs, DeFi, and More!
Average salary after graduation
Community of Web3 Builders
We are building a generation of builders who will create the web3, engineers, and innovators who will take part in an internet revolution. Become a part of the family by joining our discord today.
Training devs. to be blockchain ready
We are focused on creating the best developers who are skilled with the best knowledge of blockchain.
Building the Builders of the Future​
Building tomorrow is a task of the dreams who are capable of coding the web3. Let's skill up those dreamers.

Learn from our intro to blockchain course and get a head-start.

Join our discord to share your ideas and get the latest news.

Take our 4-month blockchain course, that'll guarantee you a job or your money back.
If paying $5k for a $50k raise 🚀 isn't a deal, what's the deal.*
Installment plan
Just pay $1500 upfront and pay the rest in monthly instalments.
Pay the same amount in tuition monthly
Pay in Full
Pay the total fee and enjoy a 12.5% discount on the total bootcamp.
Pay in full before you start

Nothing to pay when you're done
Pay After You Get Hired
Pay 15% of your post-Metana salary for 2 years after you begin earning at least $50,000 per year.
Pay nothing until you earn a salary above $50,000/Year
*Only US Students. If you're outside the US, reach out for a scholarship. (Subject to the employment country) 
Ex-Yahoo who built out the video machine learning department from scratch, leading to tens of millions of dollars in incremental revenue.
Jeffrey have two patents in AI and have placed in the top 10 of highly competitive international machine learning contests. Now Jeffrey is a senior Smart contract developer who's advising handful of web3 startups. 
Wall of Simps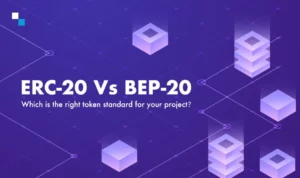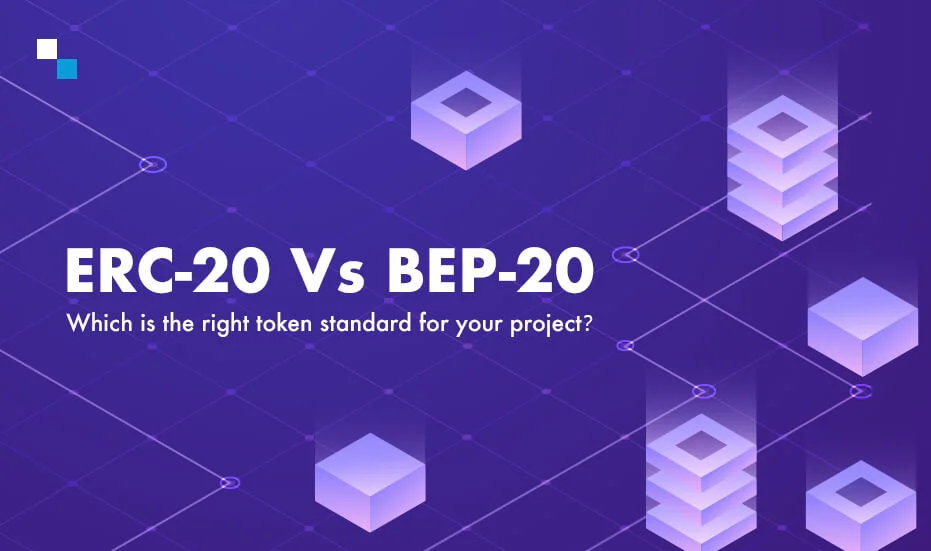 Blockchain
Difference between BEP-20 and ERC-20 ERC-20 and BEP-20 are token standards that define technical guidelines and specifications for tokens. These standards specify all methods of