Metana's Blockchain Masterclass.
Learn blockchain dev in 4 months.
Learning blockchain dev is hard, specially when there are too many resources. We've created a set program for you to learn to become a blockchain dev in just 4 months.
Average salary after graduation
Community of Web3 Builders
We are building a generation of builders who will create the web3, engineers, and innovators who will take part in an internet revolution. Become a part of the family by joining our discord today.
Training devs. to be blockchain ready
We are focused on creating the best developers who are skilled with the best knowledge of blockchain.
Building the Builders of the Future​
Building tomorrow is a task of the dreams who are capable of coding the web3. Let's skill up those dreamers.

Learn from our intro to blockchain course and get a head-start.

Join our discord to share your ideas and get the latest news.

Take our 4-month blockchain course, that'll guarantee you a job or your money back.
Wall of Simps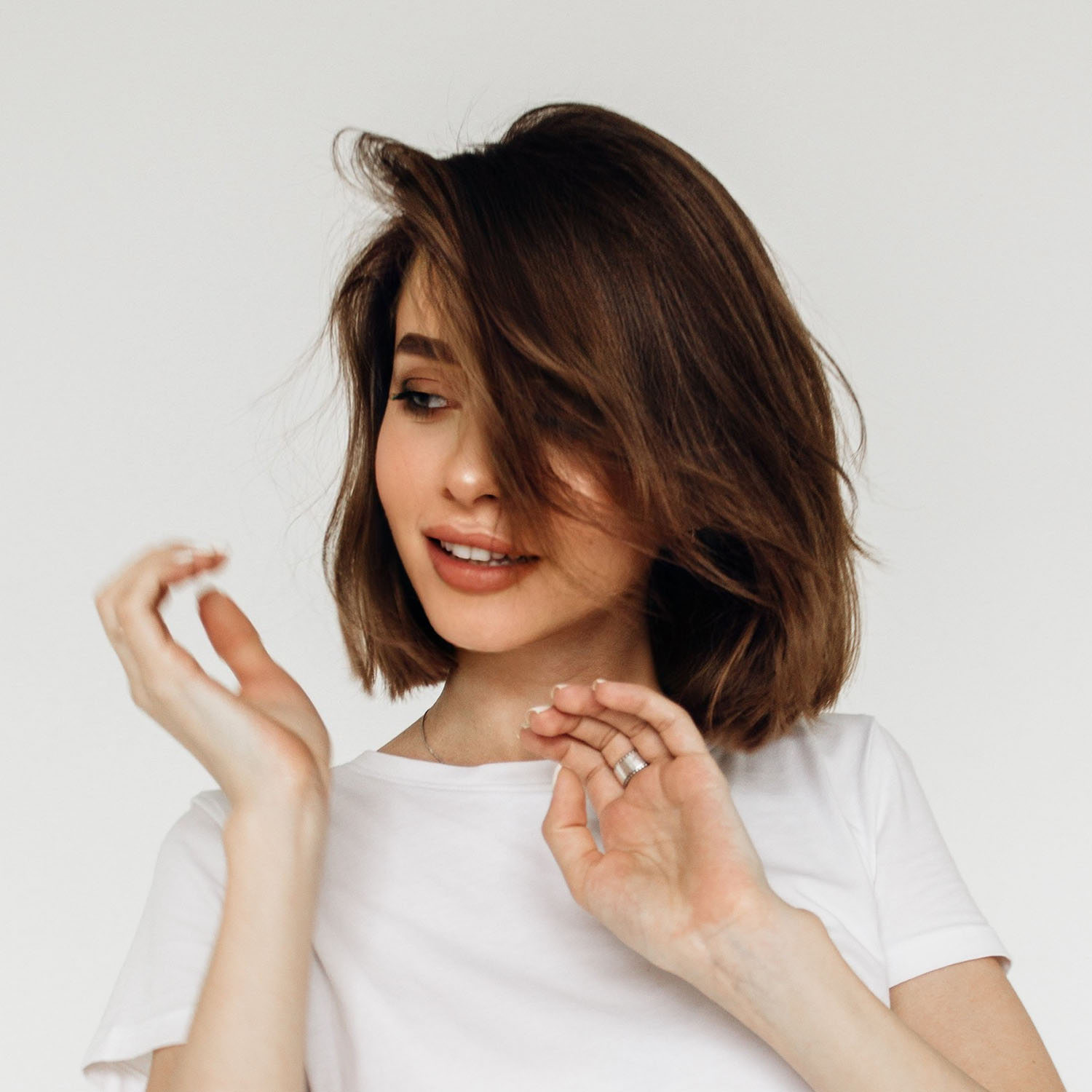 Lina Lennet
The Metana community is amazing. I thought learning online meant I would miss out on developing a school network, but there was so much opportunity for human connection from staff, my cohort, and alumni, that I ended up having a strong network. Nearly all my job interviews, and the job I ultimately accepted were all thanks to the connections I made at Metana.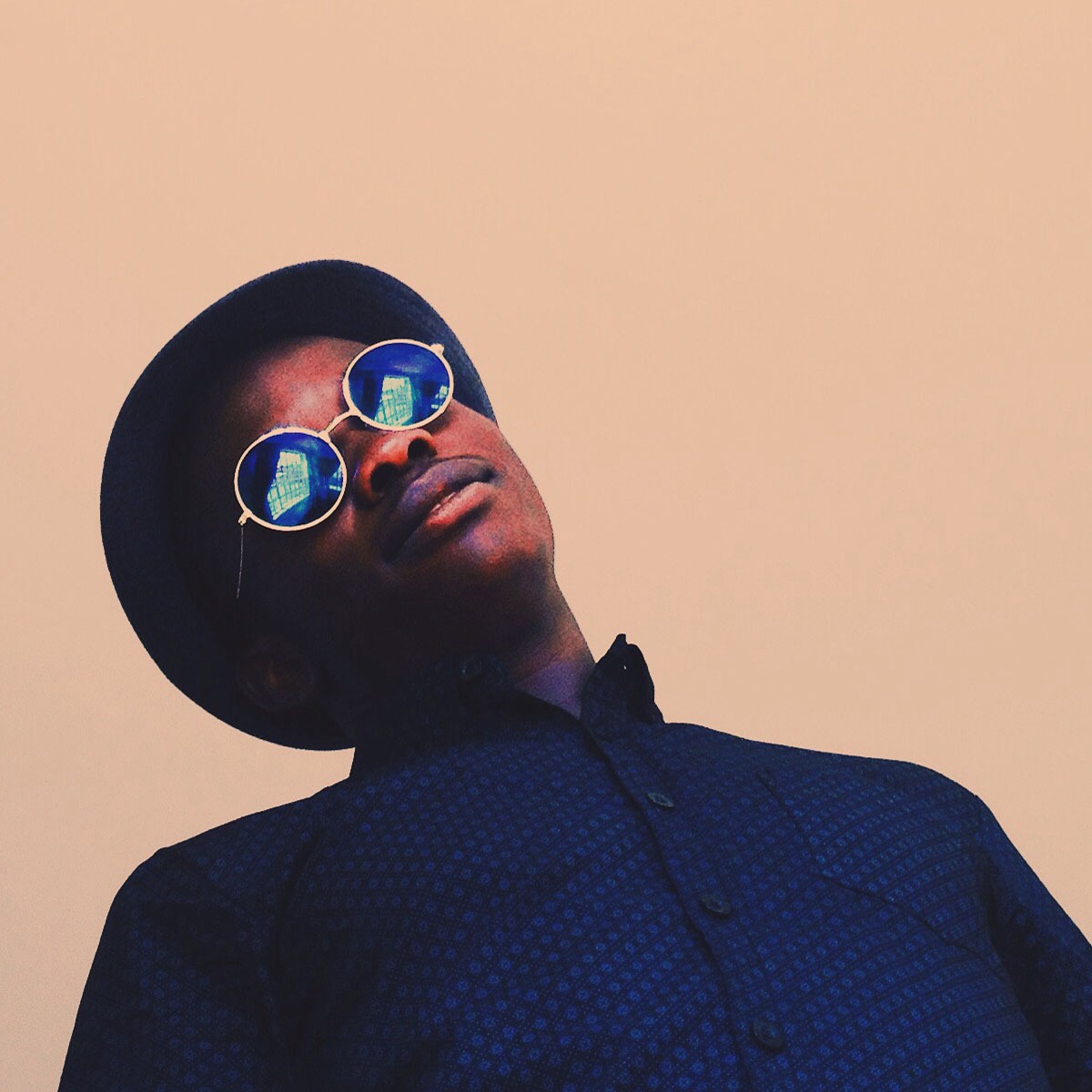 Donga Mugensi
The best part about Metana by far was the people. I really had my doubts that I'd be able to become a competent developer before starting the course. But thanks to the dedicated staff, the hyper-competent faculty, and the mutual support of the other learners, I've gotten farther than I ever thought possible. I will always be grateful to the people I've met through Metana.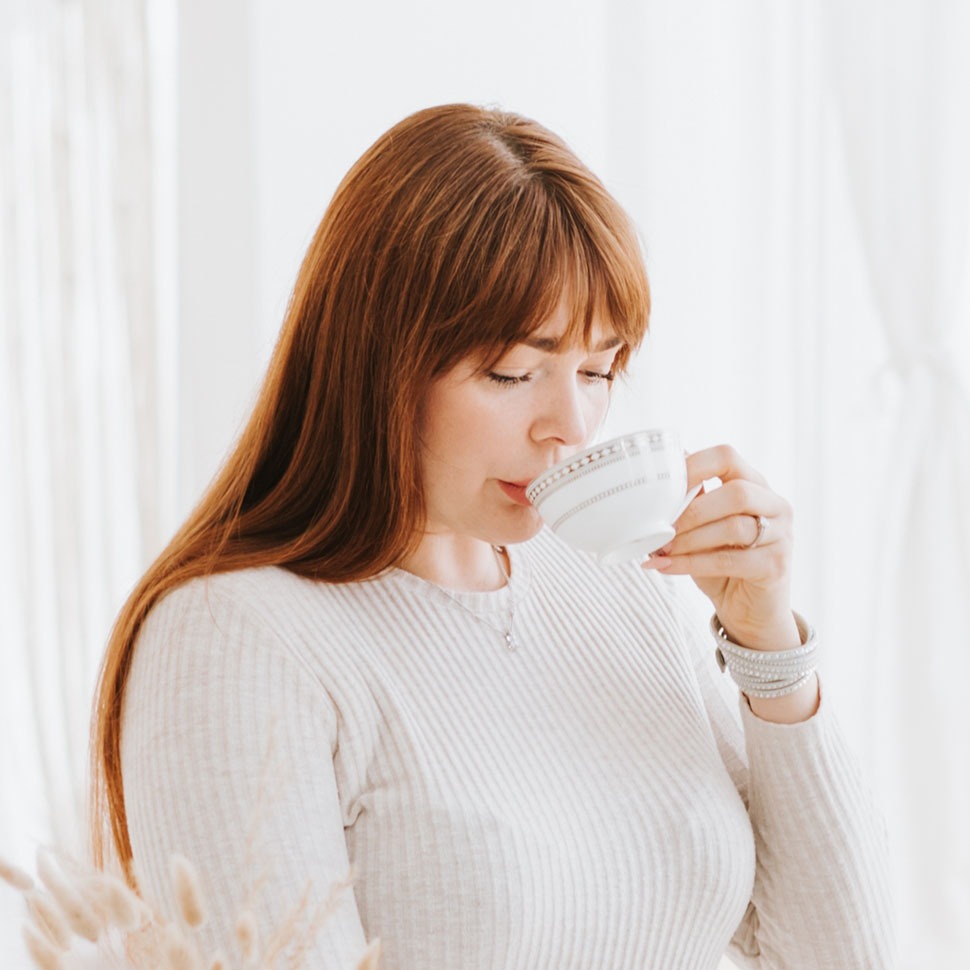 Scarlet Vincent
I was hired because I was a collaborative person that could do technical things. I don't think I would have been able to pick up the skill of technical collaboration if I hadn't gone to Metana. When they called me and offered me my job, I was so excited. I hung up the phone, reached out to my career advisor, and we negotiated. We got my salary 10k higher through the negotiations and having that support.