Get hired – or your money back, guaranteed
Be a blockchain developer in
4 Months
Get hands-on experience on how to architect, develop, & scale a Web 3.0 app. We don't just teach you solidity. You get into the serious weeds. How about, breaking public signature cryptography Reverse engineering an unverified smart contract without a decompiler? Advanced testing strategies beyond unit tests?
Average salary after graduation
With just one course, you can learn how to develop Ethereum blockchain applications. Master Solidity, Web3.JS, Truffle, Metamask, Remix, and Other Tools.
Applications open for the September 06 Cohort.
Become an Expert Solana Blockchain Developer with One Course! Master Web3, DApps, NFTs, DeFi, and More!
Built to get you a job. Faster.
Metana's Programs are designed to accelerate your path to a well paying job. 

Join live + on-demand classes to fit your life

Gain the skills employers want—no fluff

Get 1:1 career support to land a job
With our job guarantee, you're guaranteed a new job in web3—or you'll get a full tuition refund. We're so confident that our programs provide a direct path to a high paying job that we offer the following guarantee:
If you qualify for our 100% Tuition Refund Guarantee, fulfil the requirements, and still don't get job offers paying $50,000 a year (or $4,166 a month) within 180 days after graduation, you'll get a full refund.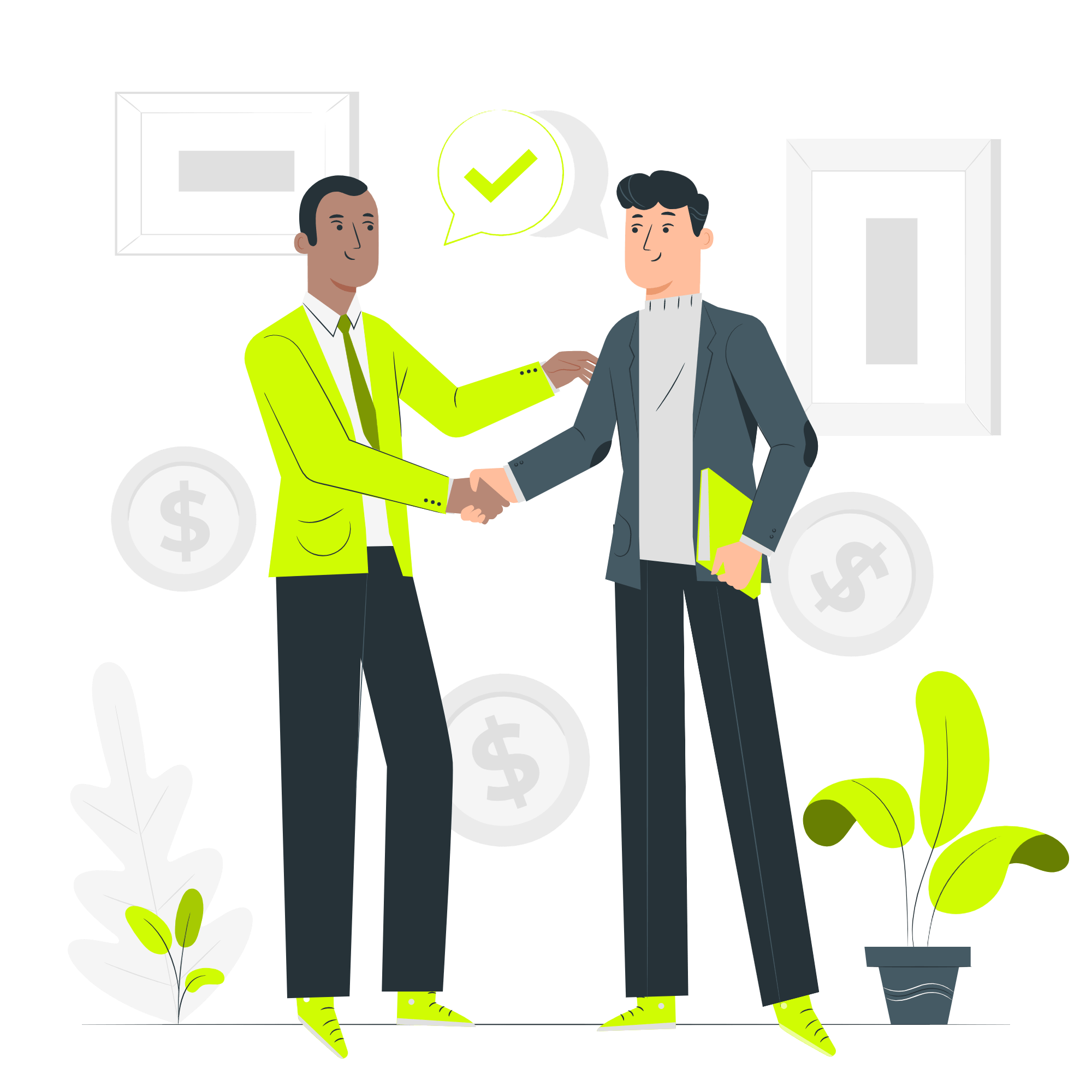 Train developers to build the next internet.
We think we are now entering the golden era of web3. Programmable blockchains are sufficiently advanced, and a diverse range of apps have reached tens of millions of users. More importantly, a massive wave of world-class talent has entered web3 over the last year. This wave only becomes bigger and better. We're in the mission of up-skilling next generation developers who are brilliant and passionate and want to build a better internet.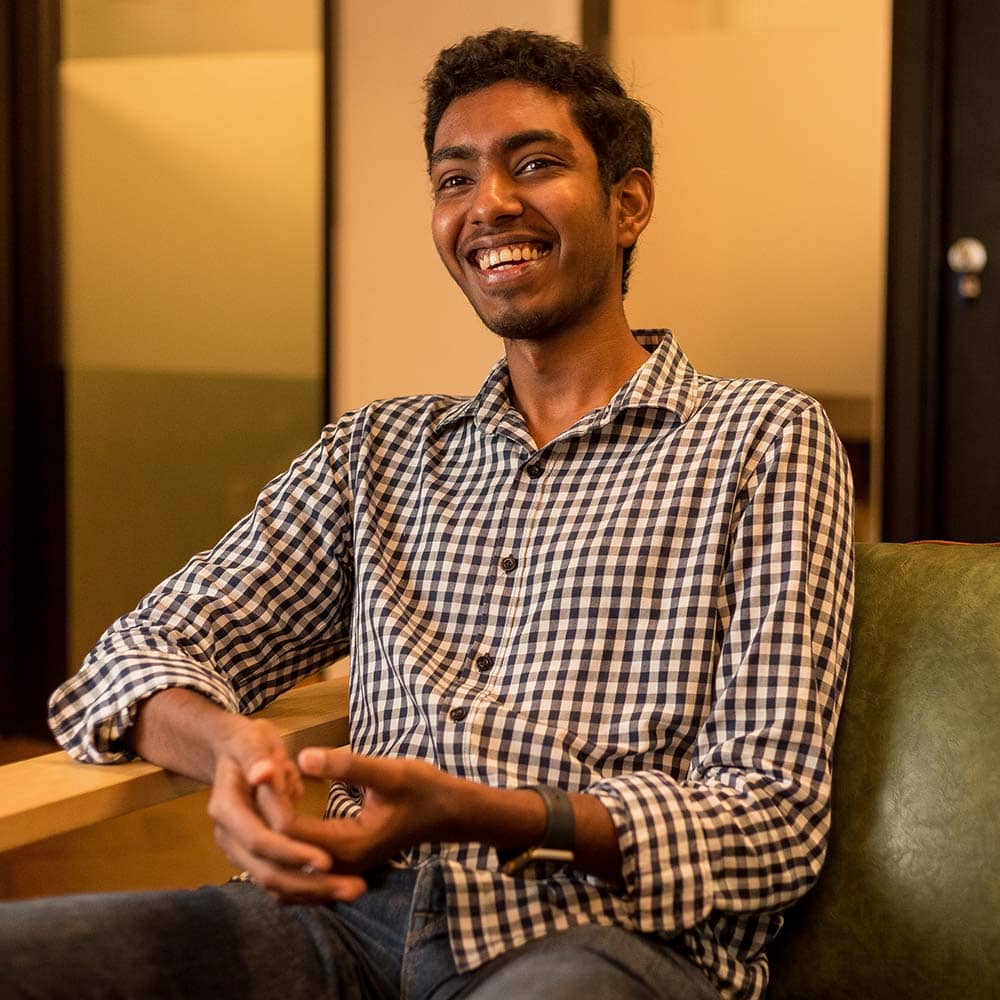 Head of Student Admissions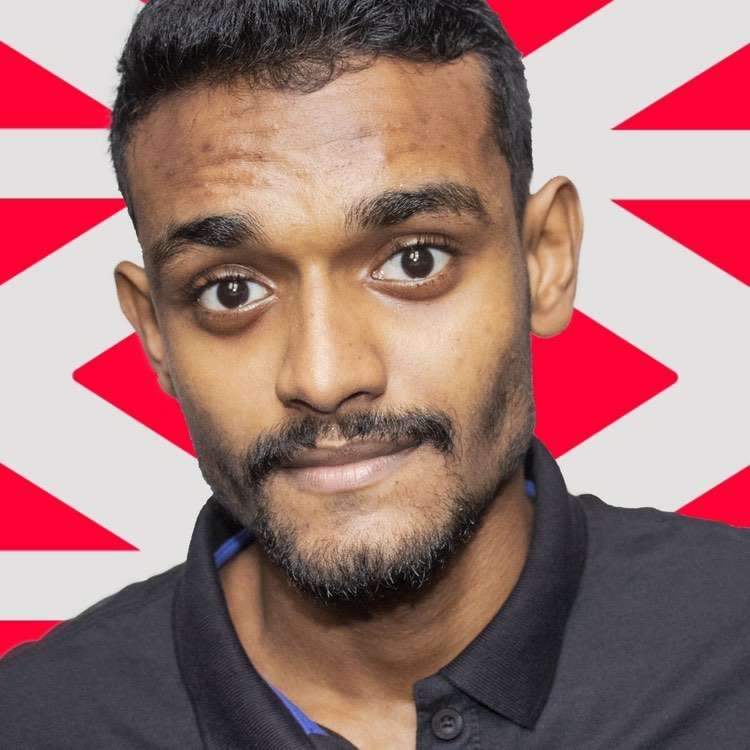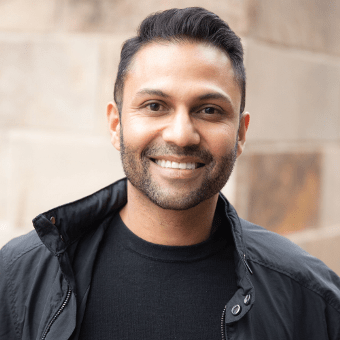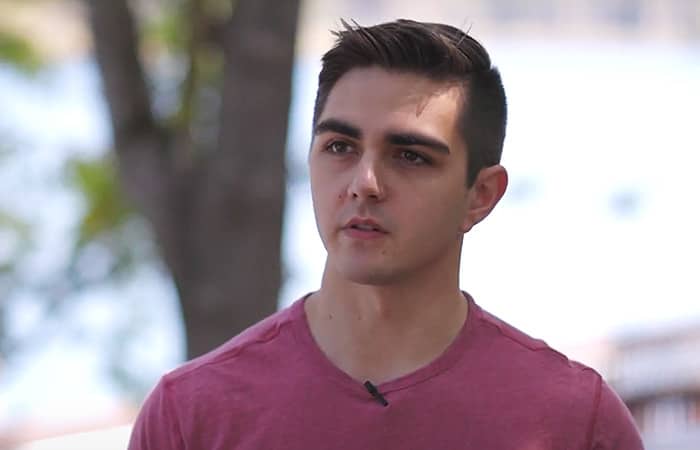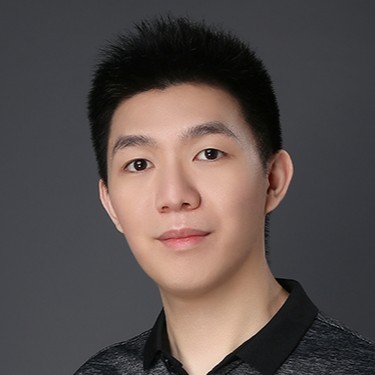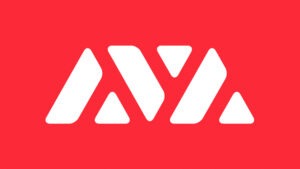 Blockchain
MetaMask is a simple and easy way to connect crypto to a wallet linked directly to Ethereum's mainnet and any EVM-compatible chain. To add Avalanche