Get hired – or your money back, guaranteed.
Balance everyday life commitments & launch your coding career in as little as 16 weeks with Metana's coding bootcamp.
Software Engineering

Bootcamp
Become a
Software Engineer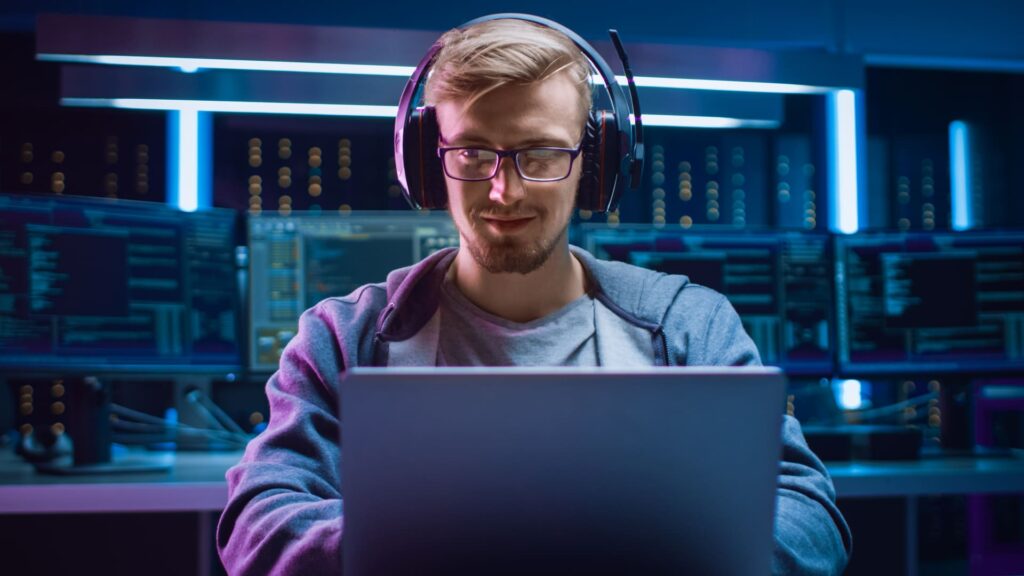 Metana students who provided pre- and post-course salaries.
Software Engineer average salary
Plus, our online Software engineering bootcamp covers all relevant languages, tools, including: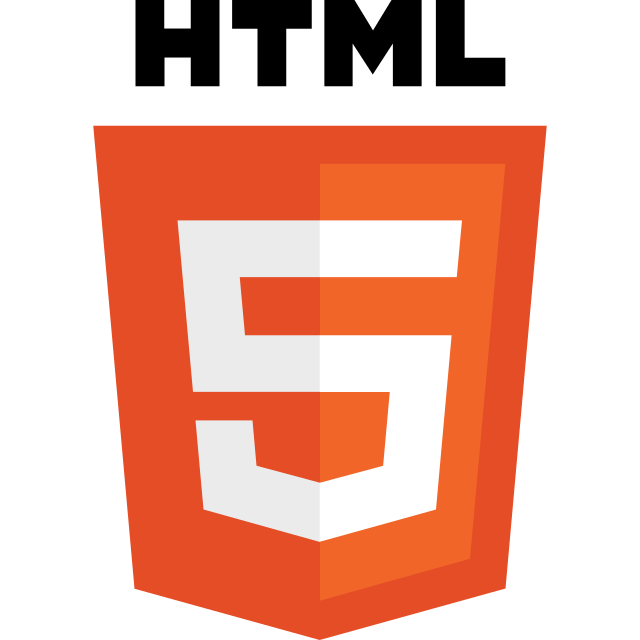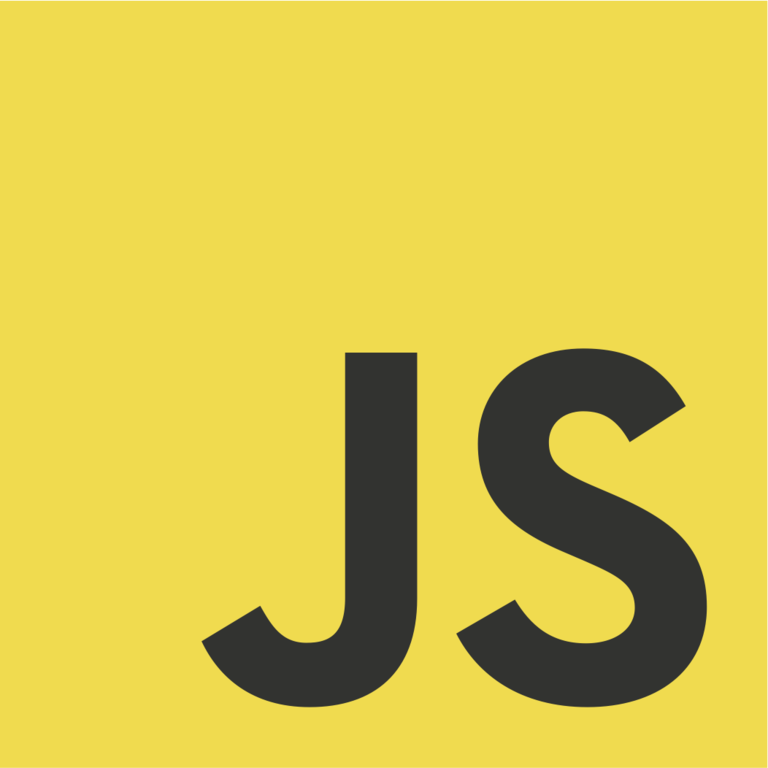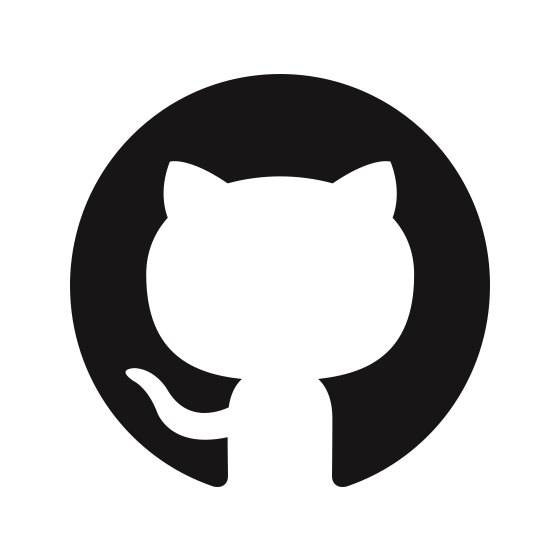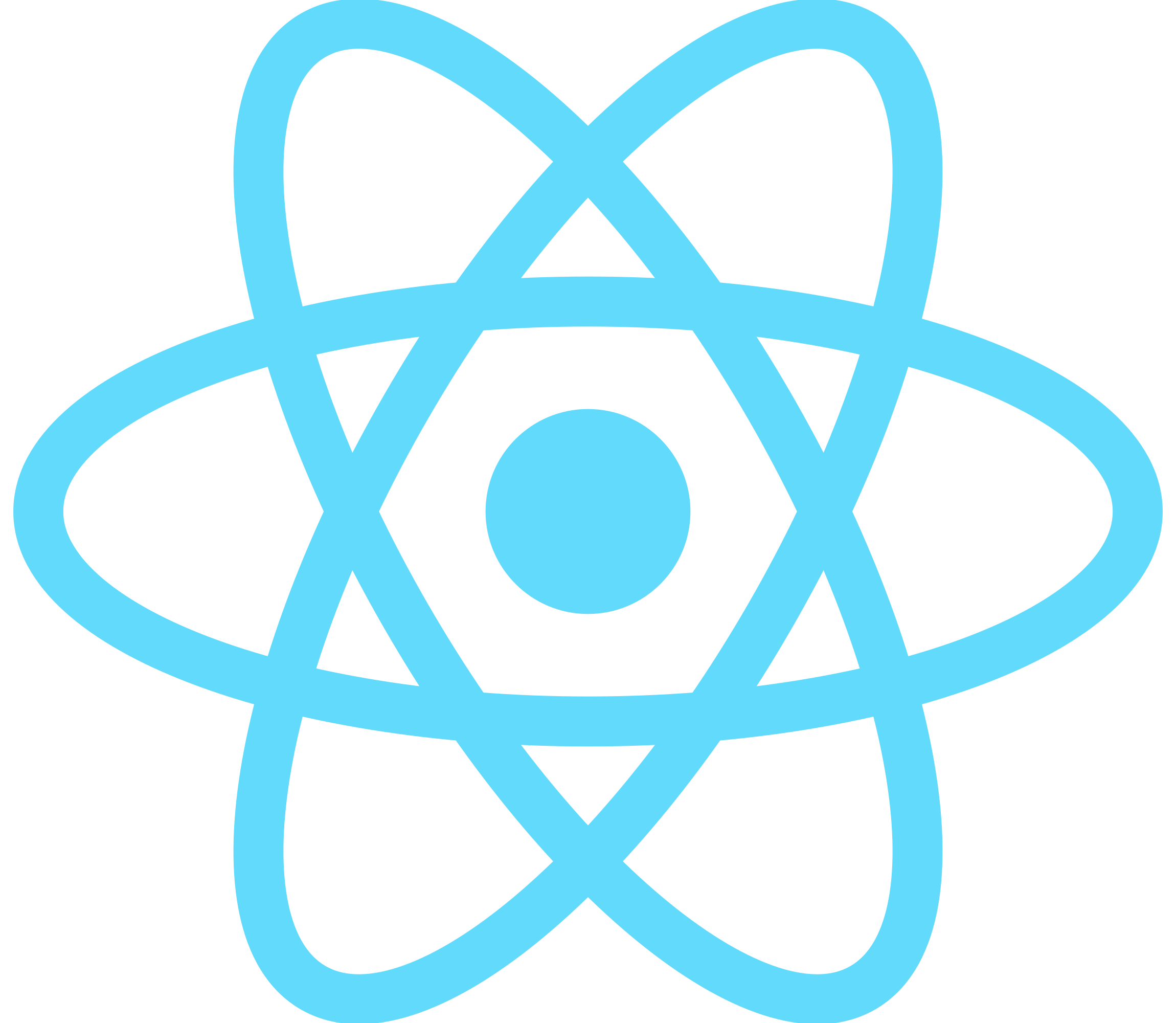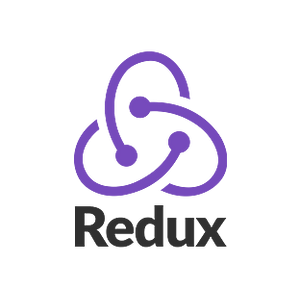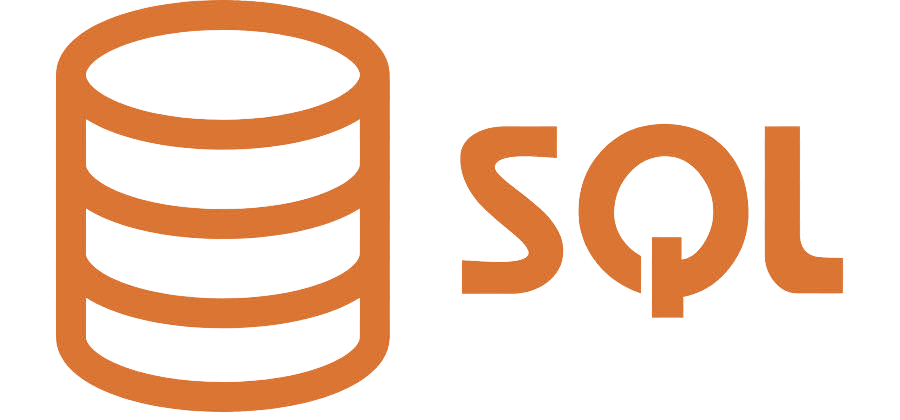 Learn
job-ready,

skills in-demand
Build skills and put them to the test with a coding bootcamp designed by software development experts.
Get an
edge

with human support
Work with a mentor, career coach, and more. They have your back and will hold you accountable.
Metana is known for our Web3 & AI/ML bootcamps with a track record of producing graduates who are well-prepared for success in the professional world. Our foundational teaching method and JobCamp™️ program provide students with the skills and support they need to thrive in their first job and beyond.
Now, with the addition of our full-stack software engineering bootcamp, intermediate and beginner coders can start their careers in tech with ease. After completing this bootcamp, they can advance into sectors such as Web3 and AI/ML through our other bootcamps. 
Our bootcamp teaches students with in-demand skills and prepares them for successful careers in software engineering through a progressive curriculum and hands-on projects. Designed for part-time & full-time online study, graduates are well-equipped for various coding roles nationwide.
With our JavaScript-focused curriculum, immerse yourself in cutting-edge web technologies like Node.js and React. Bring your enthusiasm, curiosity, dedication, and determination, and we'll supply the essential tools and resources to ensure your success.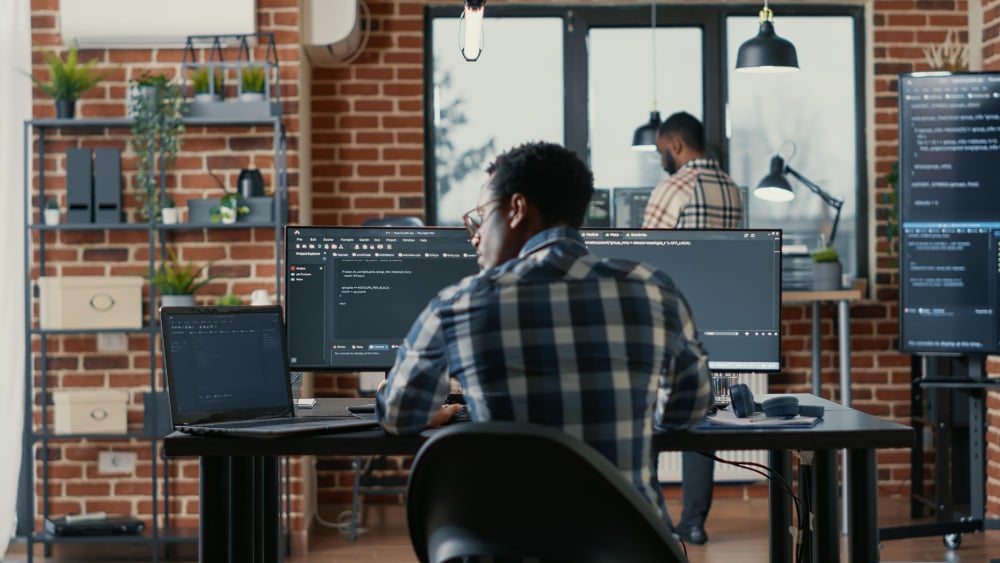 Metana's Software Engineering Bootcamp utilizes an in-demand, JavaScript core curriculum. 
Starting with a strong foundation in mind, we then provide guidance for your journey, allowing you to choose between Web3 or AI/ML.
Upon the successful completion of Metana's software engineering bootcamp, you secure a guaranteed spot in either our advanced Web3 Bootcamps or AI/ML Bootcamp.
Electives - Career Tracks
**Note: This course outline provides an overview of the topics and structure. The actual course content may be adjusted based on the pace of learning, the specific interests of the participants, and recent advancements in the field.
We offer three options to get your career change started. All plans include a full refund policy if you do not get a job after graduating.
This investment includes a full year of access to our course material. Additionally, the course offers live events, AMA sessions, personalized support from the instructor, and a certificate of completion for those who complete the course.
You can pay your tuition via card, bank transfers, or with crypto.
Non-Job-guarantee discount – $1,000

(If you choose to not have the job guarantee, you get an additional discount)

Crypto Payments –  Additional 2% discount
Pay Upfront
$8,250
$6,900
Pay upfront & save up to 32% on tuition for a limited amount of time.
| | | |
| --- | --- | --- |
|   | With Job-guarantee | Without Job-guarantee |
| Total tuition before discount | $8,250 | $8,250 |
| Discount | - $1,350 | - $1,350 |
| Non-job-guarantee Discount |   | - $1,000 |
| Paid at enrollment | $6,900 | $5,900 |
| Total tuition | $6,900 | $5,900 |
Month-to-month
$8,250
$1,640/mo
Pay monthly. Save up to 28%
| | | |
| --- | --- | --- |
|   | With Job-guarantee | Without Job-guarantee |
| Total tuition before discount | $8,250 | $8,250 |
| Discount | - $830 | - $830 |
| Non-job-guarantee Discount |   | - $1,000 |
| Paid at enrollment | $2,500 | $2,500 |
| Monthly payments during course (3) | $1,640 | $1,307 |
| Estimated total tuition | $7,420 | $6,420 |
Personal loan
$69-$214* /mo
Apply for a loan & pay it off in installments.
Some students use personal loans to pay for their education. There are many personal lending options for you to research and consider.
Keep in mind that Metana does not endorse, recommend, or promote any particular lender. The payment choice is at the discretion of you, the student. If you decide to use a personal loan, make sure to choose the option that works best for you.
Below are a few options; personal loans may also be available through your personal financial institution.
Apply for Meritize loan
*You can borrow less, but need to pay the tuition difference upfront. Only available for U.S. citizens/permanent residents.
**Tuition will increase to $11,980 for all cohorts in Dev 2023. To lock in the current tuition rate, pay your tuition in full or the first month's installment and enroll in a cohort that begins in 2023/24. You're eligible for a 100% refund till 2 weeks after starting the cohort. 🌱
The estimated total pay for a Software Engineer is $139,644 per year in the United States area, with an average salary of $113,158 per year.

Average $127,827 per year
Average $159,163 per year
Average $112,550 per year
We have monthly cohorts. You can always choose to pause the program and resume where you left off if it's too fast-paced for you or if life gets in the way. There is no financial cost associated with this. We want you to succeed and won't make you follow a schedule that doesn't suit you.
Applications for our next cohort close in: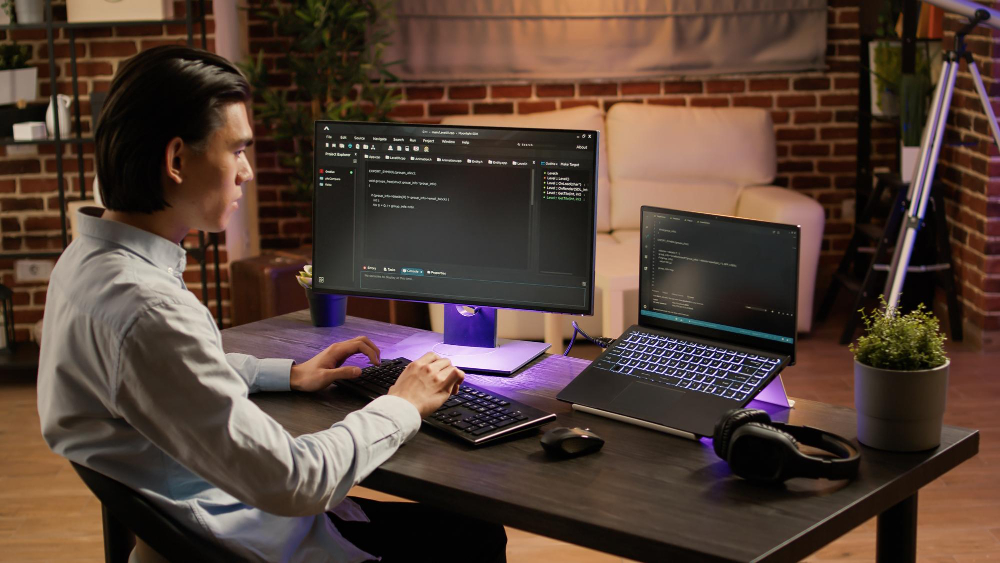 Admission Policy and Process
You have to prove your seriousness in learning and then only you are admitted to our bootcamp. This makes our admission policy as unique as our Bootcamp.
You must be proficient in English.

Past achievements. We want to see that you have the perseverance to work at something until you master it. We'll talk about these in the interview call. 

It will be beneficial to have some prior knowledge. Although prior knowledge is not required, our curriculum is fairly fast-paced, so having a head start will help you succeed and show us that you are committed to the subject.
After you submit your application & schedule an interview call with one of our student admissions officers, You will receive an email with a link to a coding test. (dates are available within 3-7 days from the application date)
You need to complete the coding test within 3 days.
Send us an email if you need more time ([email protected])
Your application will be rejected if your score falls short of a predetermined level. Because we need to compare your application to those of the other applicants for the upcoming cohorts, we can't always make a decision right away.
We limit cohorts to 10 students per month to ensure maximally effective learning outcomes. If you have a great application but didn't quite make it in, we will offer to waitlist you for the upcoming month.
Get hired – or your money back, guaranteed.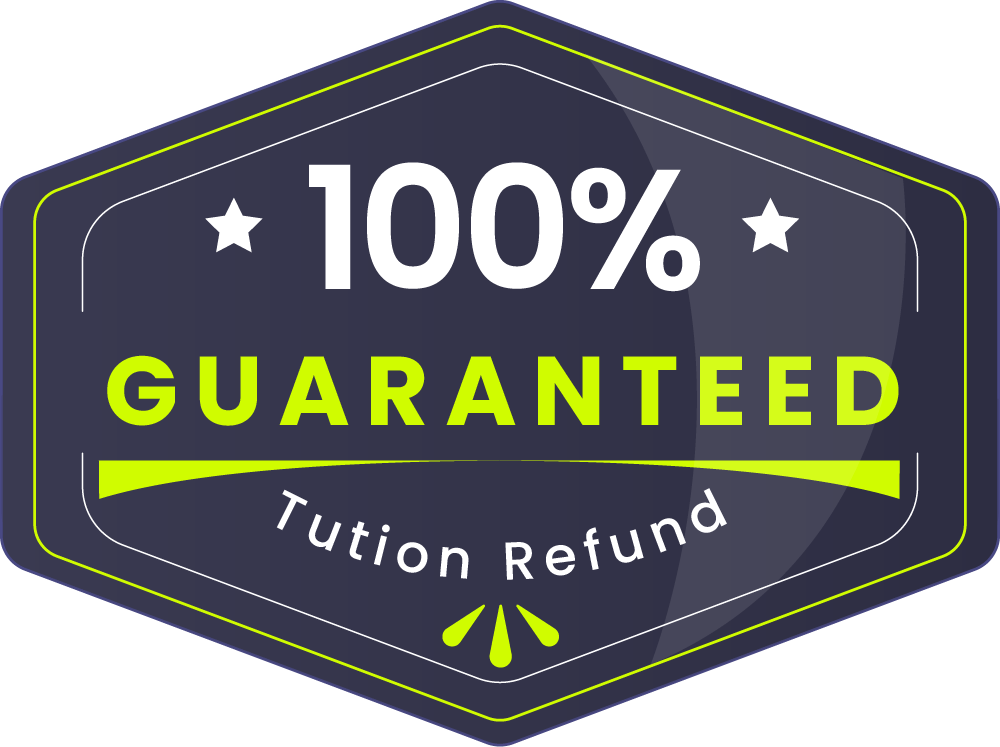 + 2 weeks
no questions asked

refund policy
With our job guarantee, you're guaranteed a new job in web3—or you'll get a full tuition refund. We're so confident that our programs provide a direct path to a high-paying job that we offer the following guarantee:
If you qualify for our 100% Tuition Refund Guarantee, fulfill the requirements, and still don't get job offers paying $50,000 a year (or $4,166 a month) within 180 days after graduation, you'll get a full refund.
Career Success - Metana's JobCamp™️
Our career success team gives our students the professional skills they need for their first job and every job after. Knowing how to get a job is critical, which is why our Career Success team helps you graduate ready for the job search. And even after you graduate, our team is available to keep you motivated, prepare you for interviews, and even help you negotiate offers. Here are few things we help you with.
Make a brilliant first impression. LinkedIn, GitHub and Resume templates and guidance.
Learn to build connections, how to look for jobs, and explore starting as a freelance.
Learn about both the technical and non-technical parts of an interview. How to prepare effectively.
Learn common data structures and algorithms, and describe them during a whiteboard interview. Practice coding techniques for take home assignments.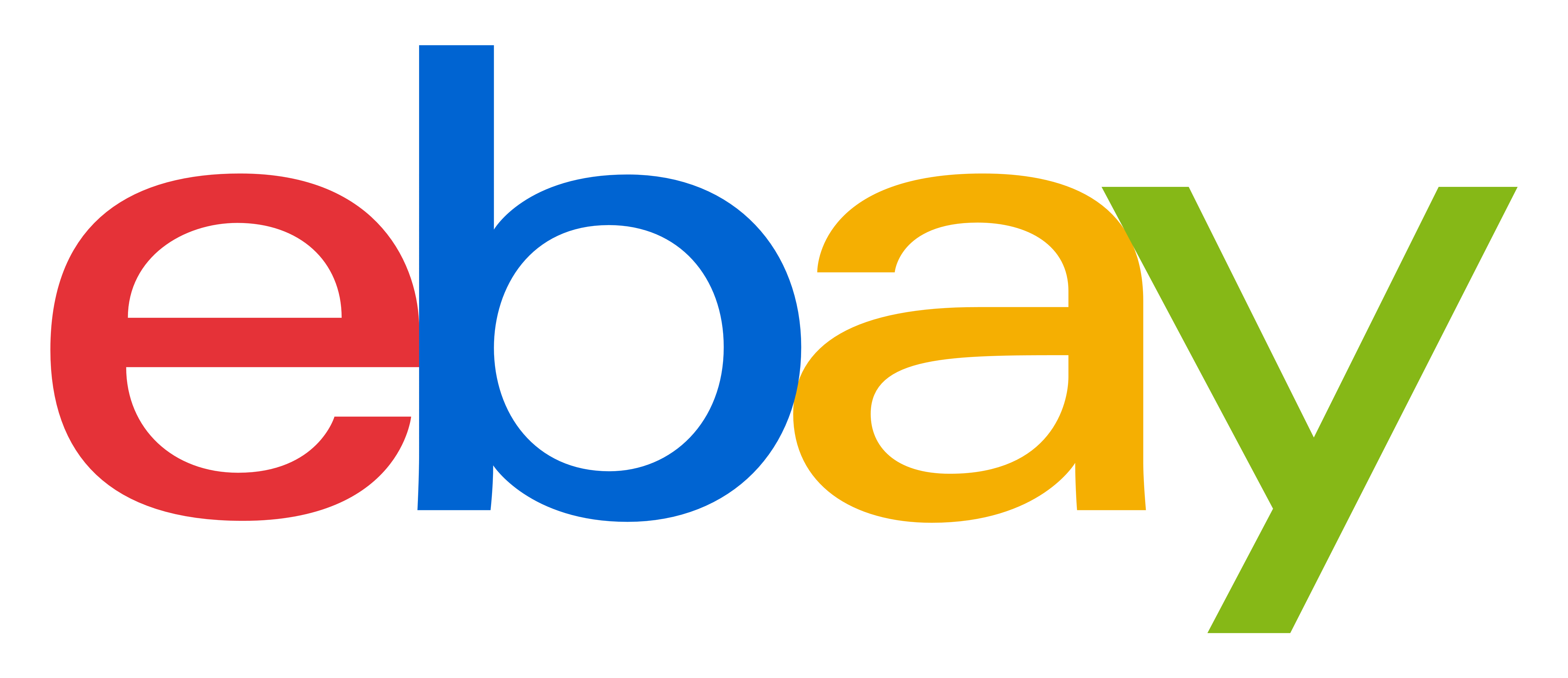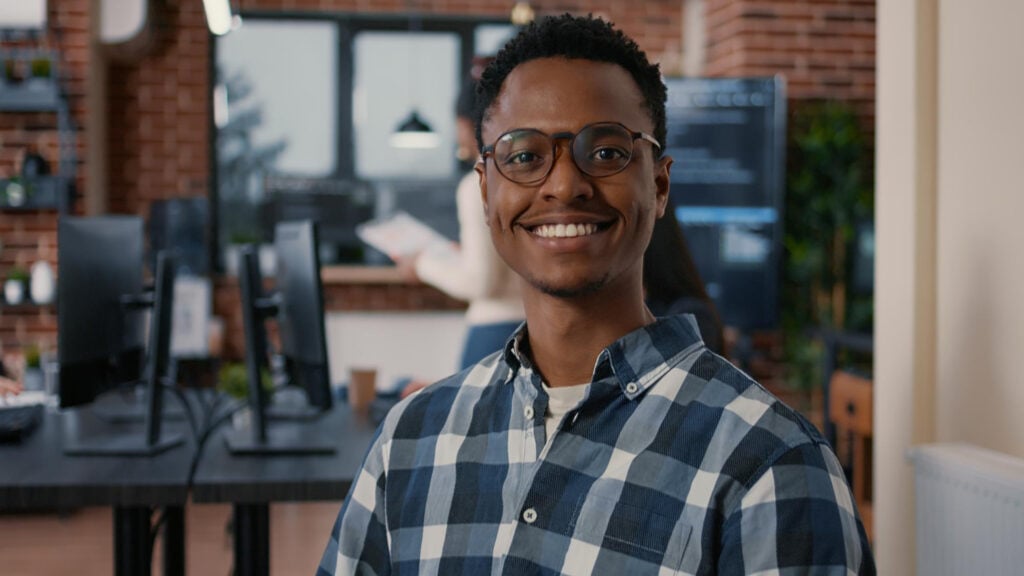 The limitations of self-learning for achieving professional success and landing a job!
⌛️Outdated Resources
We've all been there – endlessly scrolling through pages of free online resources, only to discover that most of them are outdated and useless. It's a common problem that can hinder your learning progress.
😵‍💫 Distractions
Distractions can easily derail your learning journey, especially in a world filled with endless distractions. Staying motivated and on track can feel nearly impossible without some form of accountability or support system.
⚠️ Lack of clear roadmaps
The lack of clear roadmaps can be a major roadblock for learners. But finding one that actually works in practice can feel like searching for a needle in a haystack. Often, the roadmaps that look good on paper turn out to be impractical and difficult to follow.
🤷‍♂️ No guidance
Without the right guidance, learning can feel like an aimless and frustrating pursuit. It's like trying to hit a target blindfolded, hoping to get lucky. It's no wonder many learners struggle to stay motivated and make progress. The absence of a mentor or guide can leave you feeling lost and directionless, unsure of how to improve or what steps to take next. If you're serious about achieving your goals, don't go it alone. Seek out a mentor who can provide the support, advice, and direction you need to succeed.
😩 Finding a job
It's frustrating when you've put in all the hard work to learn a new skill, only to find that landing a job in that field can be an uphill battle. You may spend countless hours tailoring your resume and cover letter, but often receive no response or feedback. And even if you do manage to snag an interview, the pressure is on to make yourself stand out as the ideal candidate, with no clear direction on how to do so. It's no wonder that finding a job can feel like an overwhelming and demotivating experience.
🤔 Doubt in knowledge & skills
Have you ever questioned whether you're truly ready to tackle the challenges? With new vulnerabilities and exploits constantly emerging, it's hard to feel confident that you've truly mastered the skills you need to create safe and effective applications.
🫤 Staying up-to Date
Keeping up with the ever-changing landscape of technology can be a daunting task. There's always something new to learn, and it can be hard to know where to start. Plus, with so many other responsibilities vying for your attention, finding the time to stay up to date can feel impossible. And even when you do find the time, how can you be sure you're getting the right information from the right sources?
During our bootcamp, Here's what you'll get
🤩 Highly Curated Content
We've done the hard work of researching and designing our bootcamp with the help of industry professionals, so you can focus on learning and applying your new skills.
✨ Community
Our supportive community of developers, where past students and expert instructors come together to help each other succeed. Whether you're looking for career advice, project feedback, or just want to connect with like-minded individuals, our community is here to support you every step of the way.
🛠️ Robust LMS
Access our LMS for robust online learning experience with a variety of resources, including video lectures, coding exercises, and reference materials.
🤝 Mentorship
Our mentorship program gives you access to offers one-on-one sessions with industry professionals with years of experience who can answer your questions and help you stay on track.
🎓 Hands on experience
Our program offers plenty of opportunities for you to roll up your sleeves and dive into real-world projects, so you can gain the practical experience you need to succeed.
🥳 Projects with real-world use cases
Our projects have real-world use cases to provide you with practical experience that will help you stand out in the job market.
👩‍💻 JobCamp
As part of our program, you'll have free access to a job hunting bootcamp (worth 8000$) that provides training and guidance on how to effectively search for data-related jobs and stand out to potential employers
🔍 Expert Designed roadmap
We've vetted and designed our curriculum with the help of experts to ensure you're not just learning something superficial, but truly mastering the subject.
🙋🏻‍♂️Student Driven Excellence!
Incorporating regular feedback loops and surveys to gather insights from students and continuously improve the bootcamp's offerings.
Applications for our next cohort close in:
Ready to become a software engineer?
Apply now
Secure your spot now. Spots are limited, and we accept qualified applicants on a first come, first served basis.
What is included in the course price?