Introducing 

   Metana's data bootcamps
Get hired – or your money back, guaranteed.
Learn,
Get Certified,
&
Land a job
Metana offers bootcamps in AI/ML, Data Analytics, and Data Science. Gain practical skills, theoretical knowledge, and real-world experience with expert instructors & cutting-edge technologies. Accelerate your career with Metana's immersive learning experience.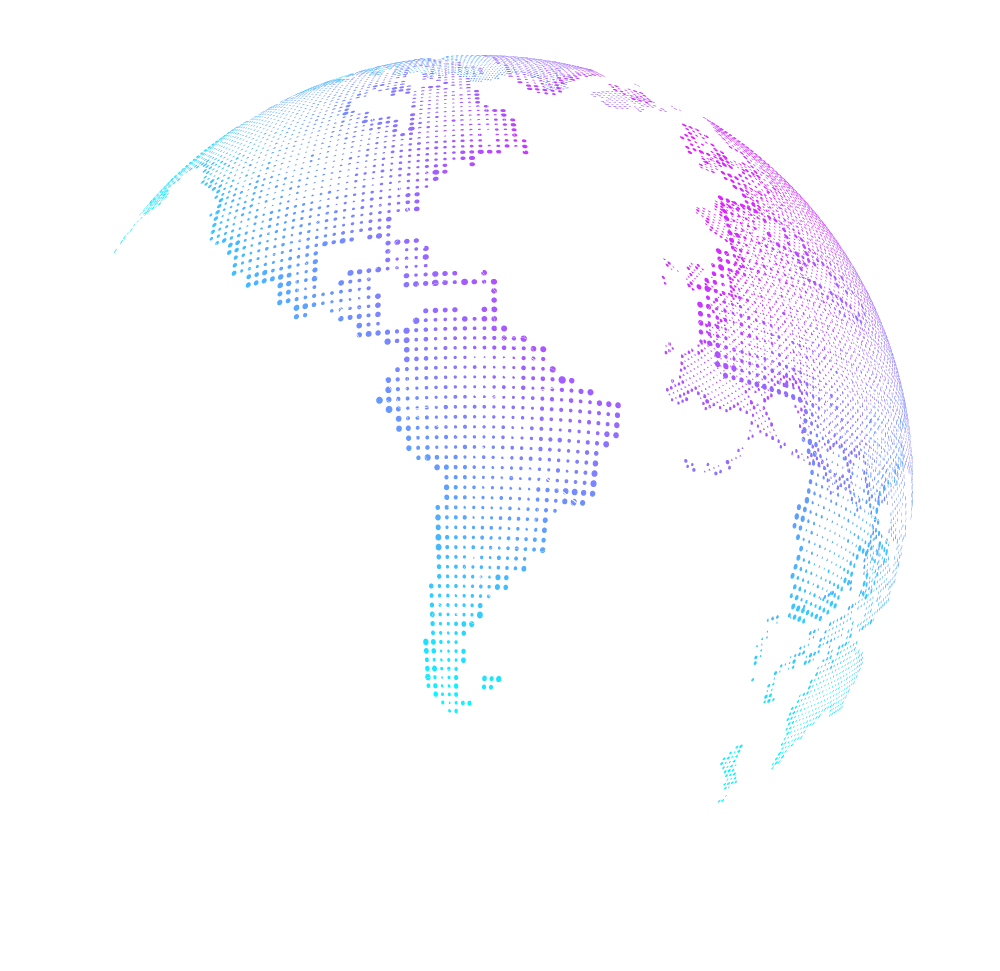 AI/ML
Unlock the power of AI/ML to revolutionize your data.
Data Analytics
Transform insights into action by Data Analytics.
Data Science
Learn the secrets to optimizing models that predict from data.
Data Engineering
Explore the limitless types of data.
Join our AI/ML bootcamp for a triggering industrial experience! Gain practical, hands-on experience in artificial intelligence and machine learning. Collaborate with industry experts and work on real-world projects to gain invaluable experience and a competitive edge in the job market.
2 weeks no questions asked refund policy | Get hired – or your money back, guaranteed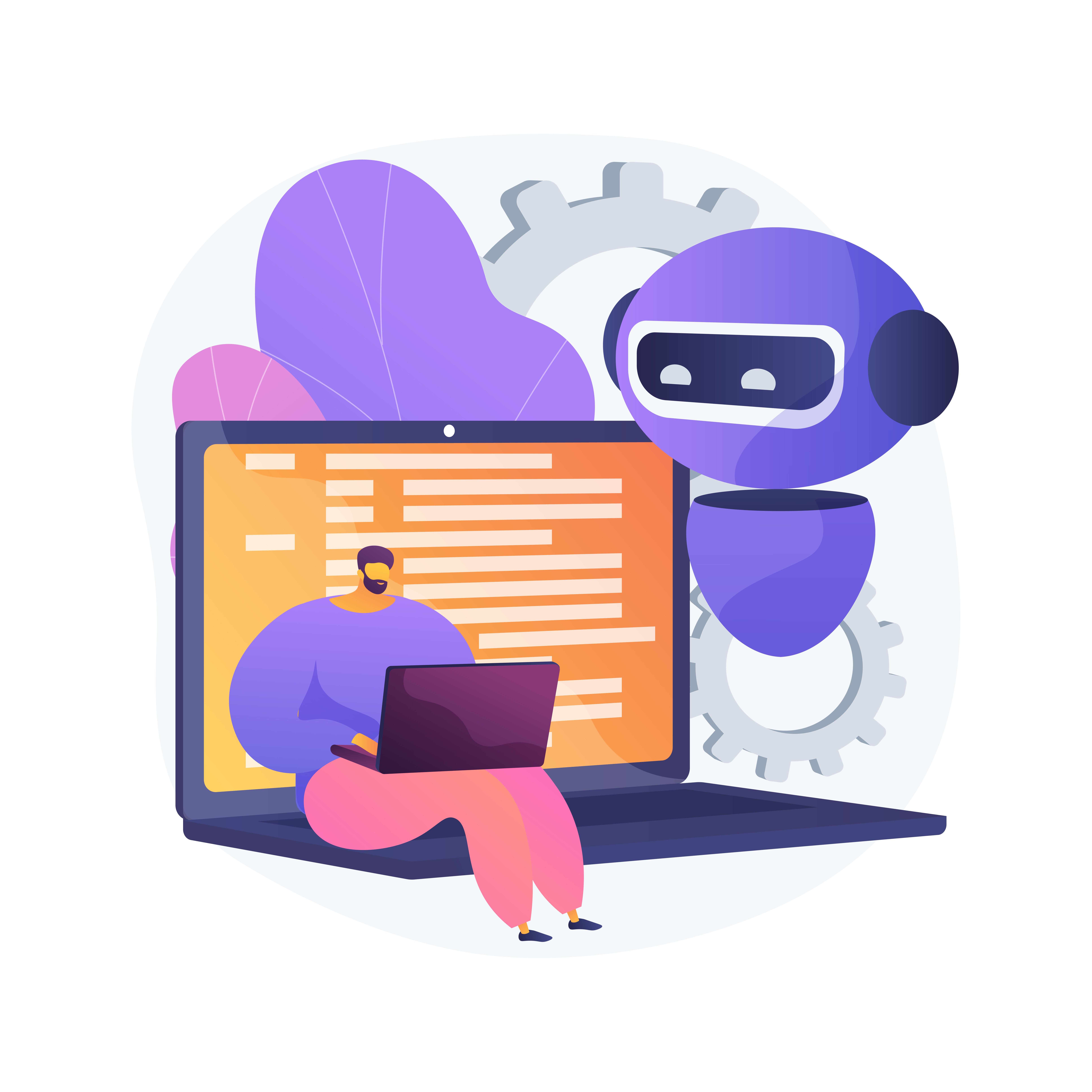 Start your data science career with our data analytics bootcamp! Gain hands-on experience with real-world data assignments and expert guidance from experienced instructors. Don't miss out on this opportunity to launch your career in this rapidly growing industry.
2 weeks no questions asked refund policy | Get hired – or your money back, guaranteed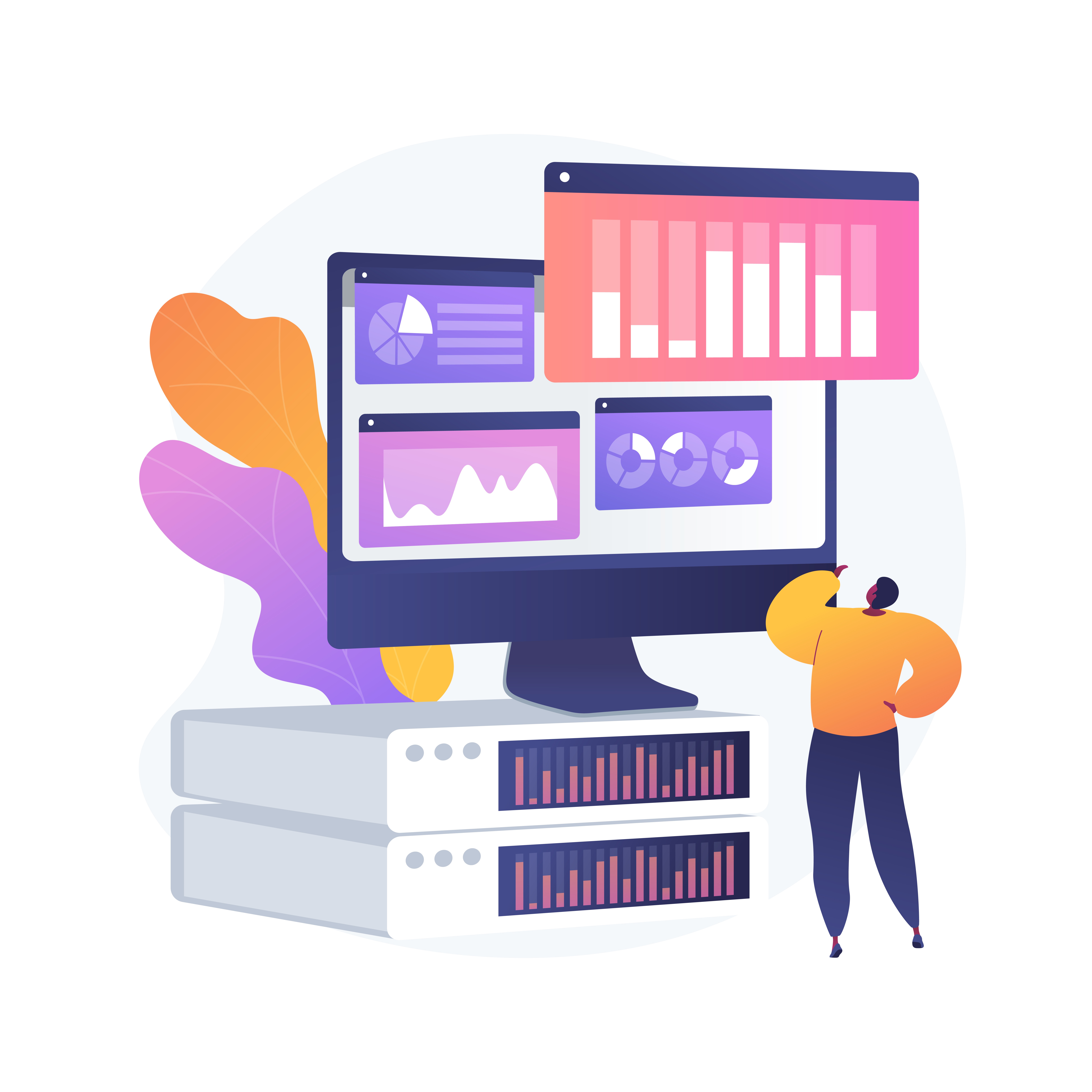 Are you a pro in the data domain? Then level it up by learning to build machine learning models and figure out how to optimize the performance through hands on practical labs.
2 weeks no questions asked refund policy | Get hired – or your money back, guaranteed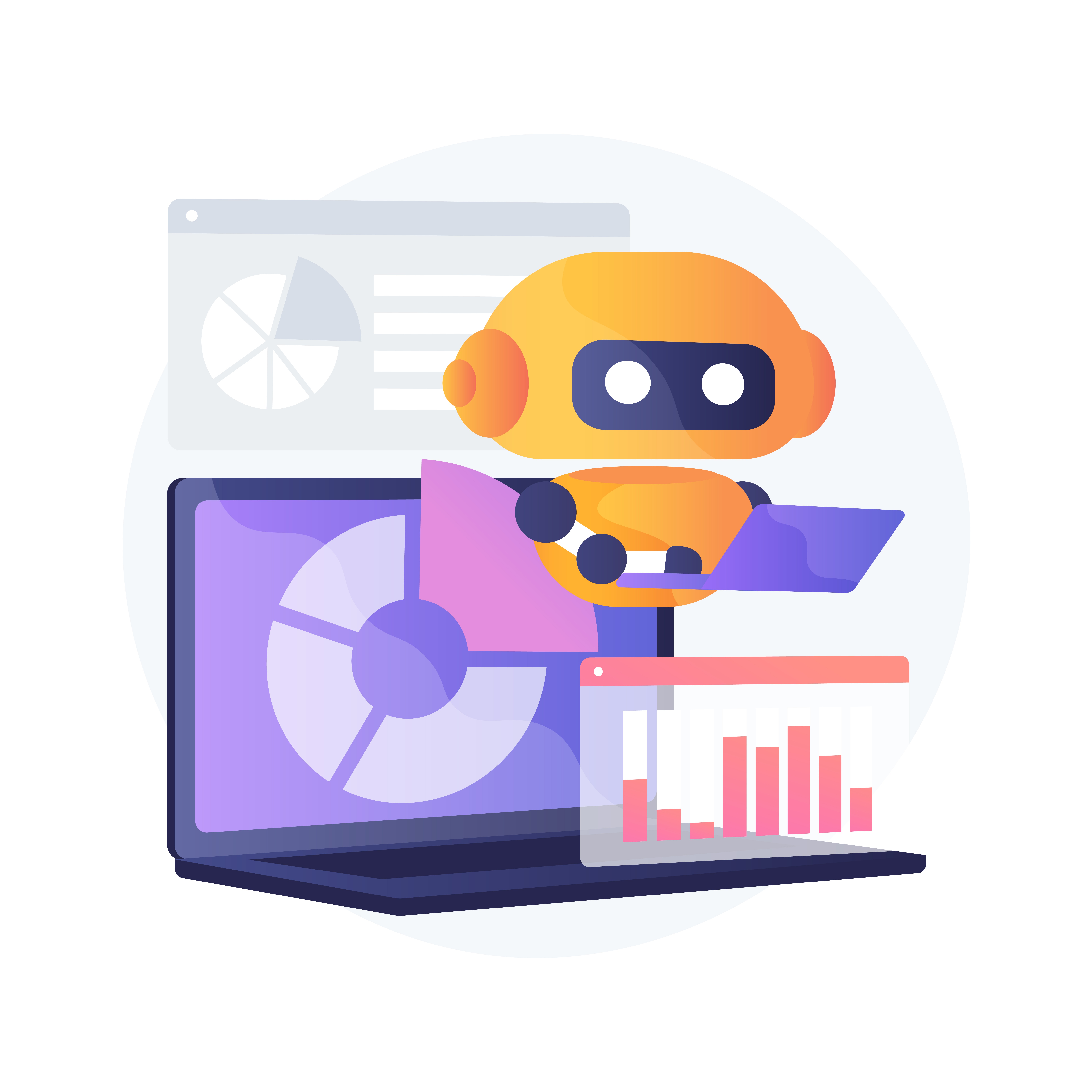 At Metana, all of our bootcamps follow the same format, which consists of a weekly class led by a superstar instructor ✨ who is available to answer questions and provide clarification on assignments.
During the class, you will work independently 💪 on the provided study materials and spend most of your time practicing coding or hacking tasks.
Afterward, you will have a one-on-one session 🌱 with your instructor to receive feedback on your work.
The approach at Metana is similar to being part of a small engineering team with a highly experienced engineer as a mentor. Our courses are designed to optimize learning and allow you to continue studying with us for an extended period of time, unlike other bootcamps that may not commit to your growth for as long.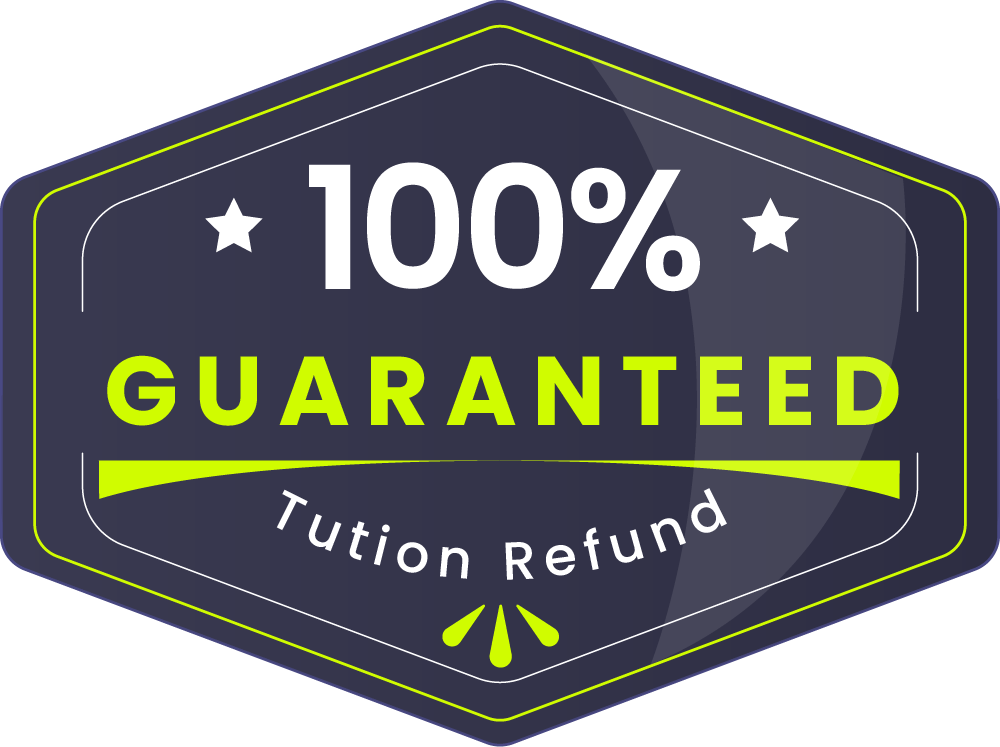 Get hired – or your money back, guaranteed. 💯
With our job guarantee, you're guaranteed a new job in web3—or you'll get a full tuition refund. We're so confident that our programs provide a direct path to a high-paying job that we offer the following guarantee:
If you qualify for our 100% Tuition Refund Guarantee, fulfill the requirements, and still don't get job offers paying $50,000 a year (or $4,166 a month) within 180 days after graduation, you'll get a full refund.
Admission Policy and Process
You have to prove your seriousness in learning and then only you are admitted to our bootcamp. This makes our admission policy as unique as our Bootcamp.
Only programmers with at least a year of professional experience will be considered. You must be proficient in English.
The coding test result you receive will be the most important component of your application.

Past achievements. We want to see that you have the perseverance to work at something until you master it. We'll talk about these in the interview call. 

It will be beneficial to have some prior knowledge of blockchain programming. Although prior knowledge is not required, our curriculum is fairly fast-paced, so having a head start will help you succeed and show us that you are committed to the subject.
After you submit your application & schedule an interview call with one of our student admissions officers, You will receive an email with a link to a coding test. (dates are available within 3-7 days from the application date)

You need to complete the coding test within 3 days.

Send us an email if you need more time ([email protected])

Your application will be rejected if your score falls short of a predetermined level. Because we need to compare your application to those of the other applicants for the upcoming cohorts, we can't always make a decision right away.

We limit cohorts to 10 students per month to ensure maximally effective learning outcomes. If you have a great application but didn't quite make it in, we will offer to waitlist you for the upcoming month.
Ace your tech interviews with the help of seasoned professionals. Develop your LinkedIn and GitHub presence and practice your interviewing skills. Experience data structure and algorithm mock-up interviews. Open to anyone seeking extra help and an edge in securing their first job. Metana or other coding bootcamp grads, CS grads, self-taught developers are all welcome.
Make a brilliant first impression. LinkedIn, GitHub and Resume templates and guidance.
Learn to build connections, how to look for jobs, and explore starting as a freelancer.
Learn about both the technical and non-technical parts of an interview and how to prepare effectively.
Learn common data structures and algorithms, and describe them during a whiteboard interview. Practice coding techniques for take home assignments.
Secure your spot now. Spots are limited, and we accept qualified applicants on a first come, first served basis.
What is included in the course price?