Skill up – Start a career in data.
You are not too late to climb the latest tech tide👀✨
Skill up and learn coding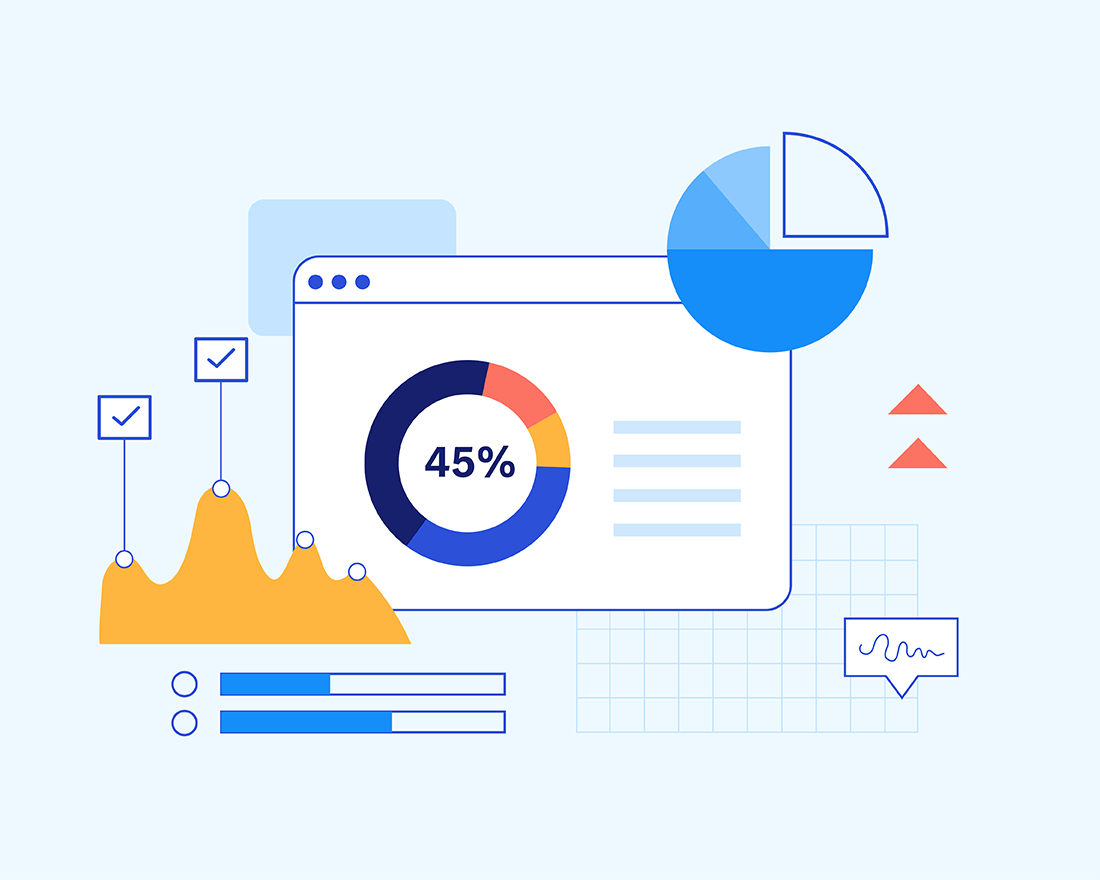 Data Vista is your gateway to the data analytics domain, specifically designed for beginners with no prior coding knowledge or data skills. In just 6-8 weeks, this comprehensive course equips you with all the fundamental concepts and skills you need to embark on your journey into the world of data. Whether you're aspiring to join our full Data Analytics Bootcamp or just curious to explore the data domain on your own, Data Vista provides the perfect foundation. Our easy-to-follow, hands-on approach will empower you with the essential knowledge, from data basics to key data analytics tools and techniques. With Data Vista, you'll have the confidence to navigate the fascinating world of data and pursue your data-driven ambitions.
Week
Content
Week 1: Excel on Cocaine (Thinkcell)
Introduction to Excel, creating tables, and basic functions.
Data lookup and filtering, using IF & SUMIF functions.
Creating charts and graphs in Excel.
Advanced Excel features.
Printing tables and Excel best practices.
Week 2: Python
Introduction to Python and data types.
Working with loops and conditional statements.
Python libraries: pandas and numpy.
Functions and defining your own functions.
Python classes and object-oriented programming.
Week 3: Python
Advanced data manipulation in Python.
Real-world data analysis and hands-on projects.
Building data analysis skills with Python.
Week 4: SQL
Introduction to databases and SQL.
Setting up a local database.
Writing basic SQL queries.
Filtering and manipulating data in SQL.
Implementing CRUD functionality in SQL.
Week 5: SQL applications
Advanced SQL techniques and merging tables.
Real-world SQL applications and projects.
Mastering SQL for data analysis.
Week 6: Version Controlling
Introduction to version control and Git.
Setting up and using Git for collaborative development.
Understanding GitHub and its features.
Hands-on experience with Git and GitHub for version tracking.
We offer 2 options to get your career change started. 
Pay Upfront
$2,500
$2,000
Pay upfront & save up to 20% on tuition for a limited amount of time.
| | | |
| --- | --- | --- |
| | Amount | Amount ( if enrolled in Data Analytics bootcamp) |
| Total tuition before discount | $2,500 | $2,500 |
| Discount | - $500 | - $500 |
| Data analytics bootcamp discount | | - $2,000 |
| Paid at enrollment | $2,000 | - |
| Total tuition | $2,000 | $0 |
In 2 months
| | | |
| --- | --- | --- |
|   | Amount | Amount ( if enrolled in Data Analytics bootcamp) |
| Data Analytics Bootcamp Discount | - | - $1,000 |
| Paid at enrollment | $1000 | - |
| Monthly payments during course (2) | $750 | - |
| Estimated total tuition | $2,500 | $0 |
We have monthly cohorts. You can always choose to pause the program and resume where you left off if it's too fast-paced for you or if life gets in the way. There is no financial cost associated with this. We want you to succeed and won't make you follow a schedule that doesn't suit you.
Applications for our next cohort close in:
Admission Policy and Process
You have to prove your seriousness in learning and then only you are admitted to our bootcamp. This makes our admission policy as unique as our Bootcamp.
Comfort with basic probability and descriptive statistics, including concepts like mean and median, standard deviation, distributions, and histograms

You must be proficient in English.

The test result you receive will be the most important component of your application.
Most Comprehensive Data Analytics Career track
No data science experience? Our
Data Analytics

bootcamp might be an ideal place to start.
Start your data science career with our data analytics bootcamp! Gain hands-on experience with real-world data assignments and expert guidance from experienced instructors. Don't miss out on this opportunity to launch your career in this rapidly growing industry.
After you submit your application & schedule an interview call with one of our student admissions officers, You will receive an email with a link to a problem solving skill assessment test. (dates are available within 3-7 days from the application date)

You need to complete the test within 3 days.

Send us an email if you need more time ([email protected])

Your application will be rejected if your score falls short of a predetermined level. Because we need to compare your application to those of the other applicants for the upcoming cohorts, we can't always make a decision right away.

We limit cohorts to 10 students per month to ensure maximally effective learning outcomes. If you have a great application but didn't quite make it in, we will offer to waitlist you for the upcoming month.
Applications for our next cohort close in:
Secure your spot now. Spots are limited, and we accept qualified applicants on a first come, first served basis.
What is included in the course price?
Week
Content
1. Introduction to Data Analytics

Types of data analytics
Steps in data analytics process
Importance of data analytics in business
Tools and software for data analytics
Overview of data collection and cleaning
Understanding data types and formats.

2. Data Collection and Cleaning
Handling Missing Data
Handling Outliers
Data Types and Formats Analysis
3. Data Transformation and Integration
Data Normalization
Feature Scaling
Data Integration Techniques
4. Data Reduction Techniques
Principal Component Analysis (PCA)
Singular Value Decomposition (SVD)
Feature Selection
5. Descriptive Statistics and Data Visualization
Measures of Central Tendency and Dispersion
Frequency Distributions
Box Plots, Histograms, and Scatter Plots
6. Hypothesis Testing and Correlation Analysis
Types of Hypothesis Testing
Correlation and Causation
Pearson Correlation Coefficient and Spearman's Rank Correlation Coefficient
7. Linear and Multiple Regression
Simple and Multiple Linear Regression
Residual Analysis
Model Selection Techniques
8. Logistic Regression and Time Series Analysis
Binary and Multinomial Logistic Regression
Stationarity and Time Series Decomposition
ARIMA and Seasonal ARIMA
9. Advanced Regression Techniques
Ridge and Lasso Regression
Elastic Net Regression
Polynomial Regression
10. Classification Techniques
K-Nearest Neighbors (KNN)
Naive Bayes
Decision Trees and Random Forests
11.Clustering Techniques
K-Means Clustering
Hierarchical Clustering
Density-Based Clustering
12. Association Rule Mining and Market Basket Analysis
Apriori Algorithm and Market Basket Analysis
Collaborative Filtering
13. Support Vector Machines (SVM)
Kernel Functions
Non-Linear SVM
SVM for Regression
14. Neural Networks and Deep Learning
Perceptron and Multi-Layer Perceptron
Convolutional Neural Networks (CNN)
Recurrent Neural Networks (RNN)
15. Evaluation Metrics and Model Selection
Confusion Matrix and Classification Metrics
Cross-Validation and Model Selection Techniques
Bias-Variance Tradeoff
16. Ensemble Methods
Bagging and Boosting
Stacking
Gradient Boosting
17. Data Visualization with Python

Types of Visualization
Choosing the Right Chart
Design Principles

18. SQL for Data Analysis
Introduction to SQL
Selecting Data with SQL
Joins and Grouping
Advanced SQL Queries
19. Data Wrangling with Python
Introduction to Python for Data Analysis
Data Wrangling with Pandas
Data Cleaning and Transformation
Data Aggregation and Pivot Tables
20. Big Data Technologies
Hadoop and MapReduce
Spark and Spark SQL
NoSQL Databases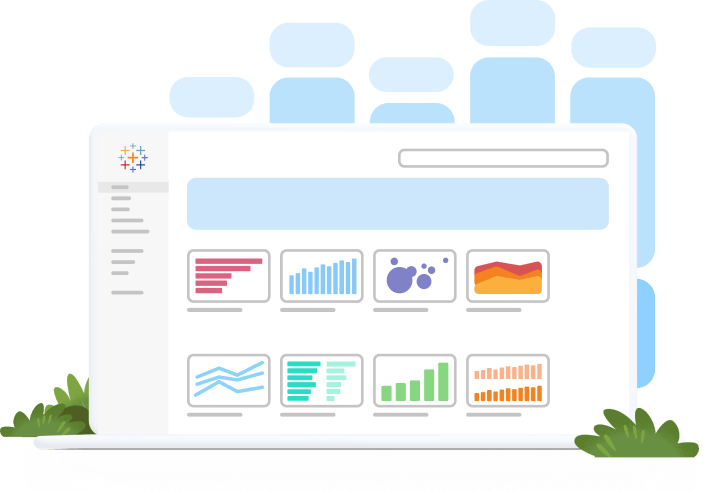 **Note: This course outline provides an overview of the topics and structure. The actual course content may be adjusted based on the pace of learning, the specific interests of the participants, and recent advancements in the field.