Metana's AI & Machine Learning (ML) bootcamp is an intensive training program designed to provide participants with the skills and knowledge they need to succeed in the field of artificial intelligence and machine learning. The program covers a range of topics and includes a job guarantee for all participants. Whether you're looking to gain expertise in AI and ML or transition into a new career, Metana's bootcamp is a great opportunity to gain the skills and knowledge you need to succeed.
2 weeks no questions asked refund policy | Get hired – or your money back, guaranteed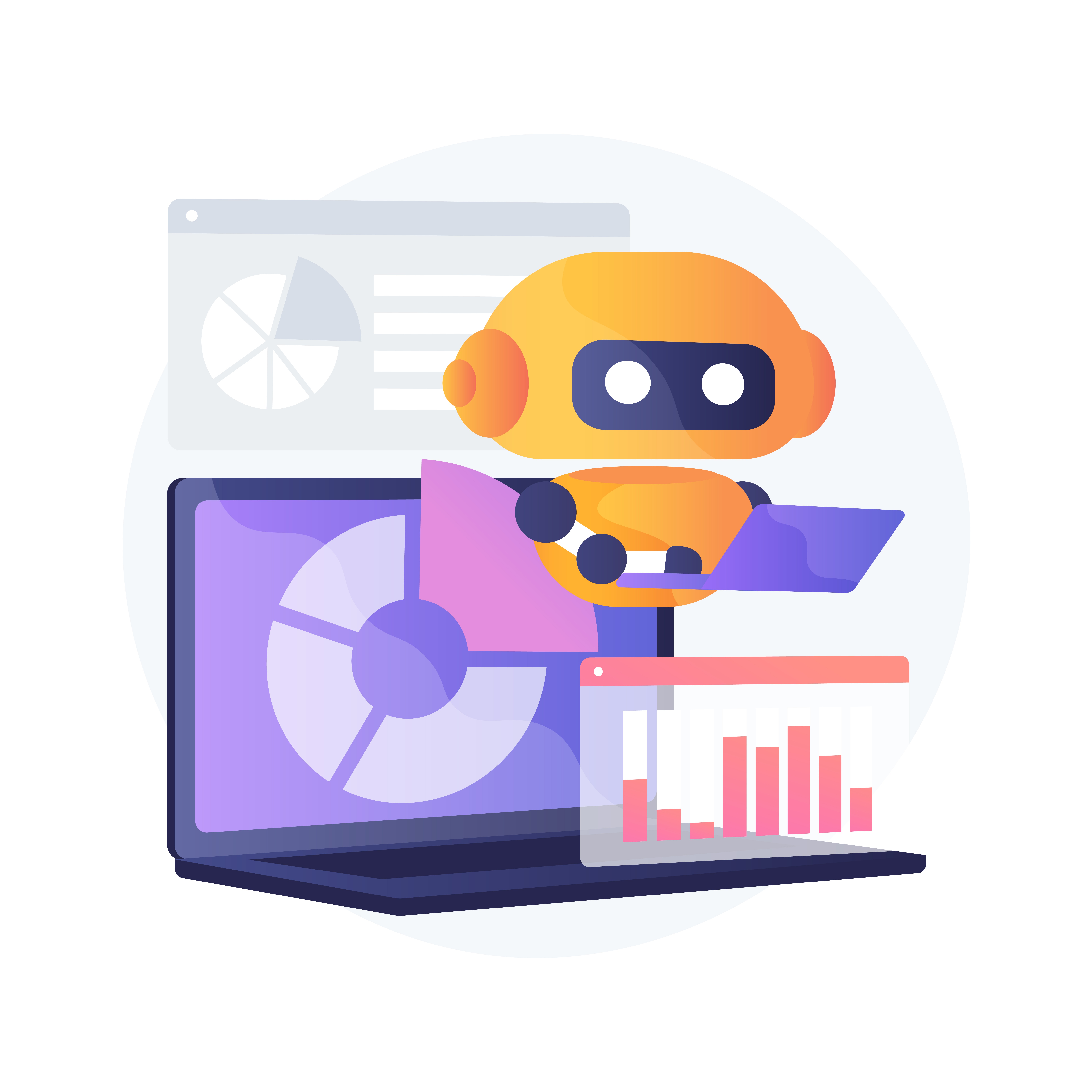 Metana is one of the longest-running and most successful Web3 bootcamp on the internet. Metana's graduates are equipped to succeed in the professional world through Metana's foundational teaching method & its JobCamp™️ allows students to thrive in their first job and every job after.
Machine learning is the driving force behind the future of AI, revolutionizing industries and transforming the way we solve complex problems. If you're a software developer eager to dive into the world of machine learning, the AI/ML bootcamp's 20-week machine learning phase is your passport to a thriving career in this dynamic field.
This comprehensive course combines advanced machine learning concepts with a focus on deep learning, classical algorithms, and their applications in business. You will gain a deep understanding of the mathematical foundations behind machine learning, explore state-of-the-art techniques, and learn how to leverage machine learning in business settings.
Translate data to a business audience
In today's data-driven landscape, the ability to translate complex data into valuable insights that resonate with business leaders is a skill in high demand.
From Beginner to Data Virtuoso
Our comprehensive program offers an immersive learning experience, equipping you with the fundamental tools and techniques to excel in machine learning
Turn data into a competitive advantage
With our expert guidance, you'll gain the ability to unravel hidden patterns, predict trends, and make data-backed decisions that propel your organization forward.
Anticipating Trends to Stay Ahead of the Competition
Prepare to disrupt the status quo, exceed customer expectations, and secure long-term success in a dynamic and ever-evolving market.
In the field of data analytics, there are diverse career paths that individuals can pursue based on their skills and experience. Data analytics involves extracting insights from data to drive informed decision-making and solve business problems. If you're interested in a career in data analytics, there are several roles you can consider, such as Data Analyst, Data Scientist, Business Intelligence Analyst, and Data Engineer.
| | | | |
| --- | --- | --- | --- |
| Position | Avg Yearly Salary | Min Yearly Salary | |
| Data Scientist (Associate) | $112k | $89k | $145k |
| Data Scientist | $126k | $103k | $165k |
| Machine Learning Engineer(Associate) | $128k | $100k | $166k |
| Machine Learning Engineer | $133k | $105k | $171k |
| Data Engineer | $116k | $92k | $148k |
Metana Guarantee you a job upon completing the bootcamp – or a 100% refund. Click here to learn more about Metana's Job guarantee.
| | |
| --- | --- |
| Week | Content |
| 1. Introduction to Advanced Machine Learning | Review of machine learning fundamentals Mathematical foundations in machine learning Overview of deep learning, classical algorithms and business applications. |
| 2. Linear Algebra for Machine Learning | Vector spaces, matrices and operations eigenvectors and eigenvalues Singular Value Decomposition (SVD) and it's applications Principal Component Analysis (PCA) |
| 3. Data Transformation and Integration | Partial Derivatives and gradients Optimization techniques (Gradient descent, stochastic gradient descent) |
| 4. Data Reduction Techniques | Probability distributions: discrete and continuous Statistical inference and hypothesis testing Bayesian inference and probabilistic modelling. Expectation-maximization (EM) algorithm. |
| 5. Feedforward Neural Networks | Deep learning architectures (Perceptron, feedforward neural networks) Activation functions and network intialisation Backpropagation algorithm and training neural networks Optimization techniques for deep learning neural networks (Adam , RMSProp etc.) |
| 6. Convolutional Neural Networks (CNN) | Introduction to CNNs for image analysis Convolution and pooling layers Object detection and image segmentation Transfer learning with pre-trained CNNs |
| 7. Recurrent Neural Networks (RNNs) and Sequence Modelling | RNN fundamentals ( Architecture, Hidden states and Memory cells) Long Short-Term Memory (LSTM) and Gated Recurrent Units (GRUs) Sequence generation and language modelling Applications of RNNs ( Text generation, Machine translation, Speech recognition) |
| 8. Generative Models and Unsupervised Learning | Generative Adversarial Networks (GANs) Variational Auto encoders (VAEs) Clustering algorithms: k-means, Hierarchical clustering Dimensionality reduction techniques (t-SNE, UMAP) |
| 9.  Classical Machine Learning Algorithms | Decision trees and ensemble methods (Random forests, Gradient Boosting) Support Vector Machines (SVMs) and kernel methods Naive Bayes and Gaussian Mixture Models (GMMs) Instance-based learning including k-Nearest Neighbors (K-NN) |
| 10. Machine Learning in Business | Introduction to machine learning in business applications Predictive modelling and customer segmentation Recommender systems and personalization Time series forecasting and anomaly detection |
| 11. Reinforcement Learning | Markov Decision Processes (MDPs) Q-learning and Deep Q-learning Policy Gradient methods Model-based reinforcement learning |
| 12. Advanced Topics in Machine Learning | Transfer Learning and domain adaptation Explainability in machine learning models Adversarial attacks and defences in deep learning Fairness, bias, and ethical considerations in machine learning Fairness, bias and ethical considerations in machine learning |
| 13. Machine Learning Deployment and Scalability | Introduction to deploying machine learning models in production Model serving and APIs Scalability and distributed machine learning Monitoring and performance optimization |
| 14. Ethics and Responsible AI | Ethical considerations in machine learning Bias, fairness and transparency Privacy and data protection Regulatory frameworks and guidelines |
| 15. Project work and Case studies | Undertake a machine learning project or work on business case study Apply the concepts and techniques learned throughout the course Gains hands-on experience with real-world datasets and business scenarios |
Career Success - Metana's JobCamp™️
Our career success team gives our students the professional skills they need for their first job and every job after. Knowing how to get a job is critical, which is why our Career Success team helps you graduate ready for the job search. And even after you graduate, our team is available to keep you motivated, prepare you for interviews, and even help you negotiate offers.
Build a Technical Resume
Optimize Your LinkedIn Profile
Network within the Industry
Prepare for Behavioral Interviews
Stay Motivated on the Job Search
Craft Cover Letters
Communicate with Recruiters
Make a brilliant first impression. LinkedIn, GitHub and Resume templates and guidance.
Learn to build connections, how to look for jobs, and explore starting as a freelance.
Learn about both the technical and non-technical parts of an interview. How to prepare effectively.
Learn common data structures and algorithms, and describe them during a whiteboard interview. Practice coding techniques for take home assignments.
Our students
used

to work at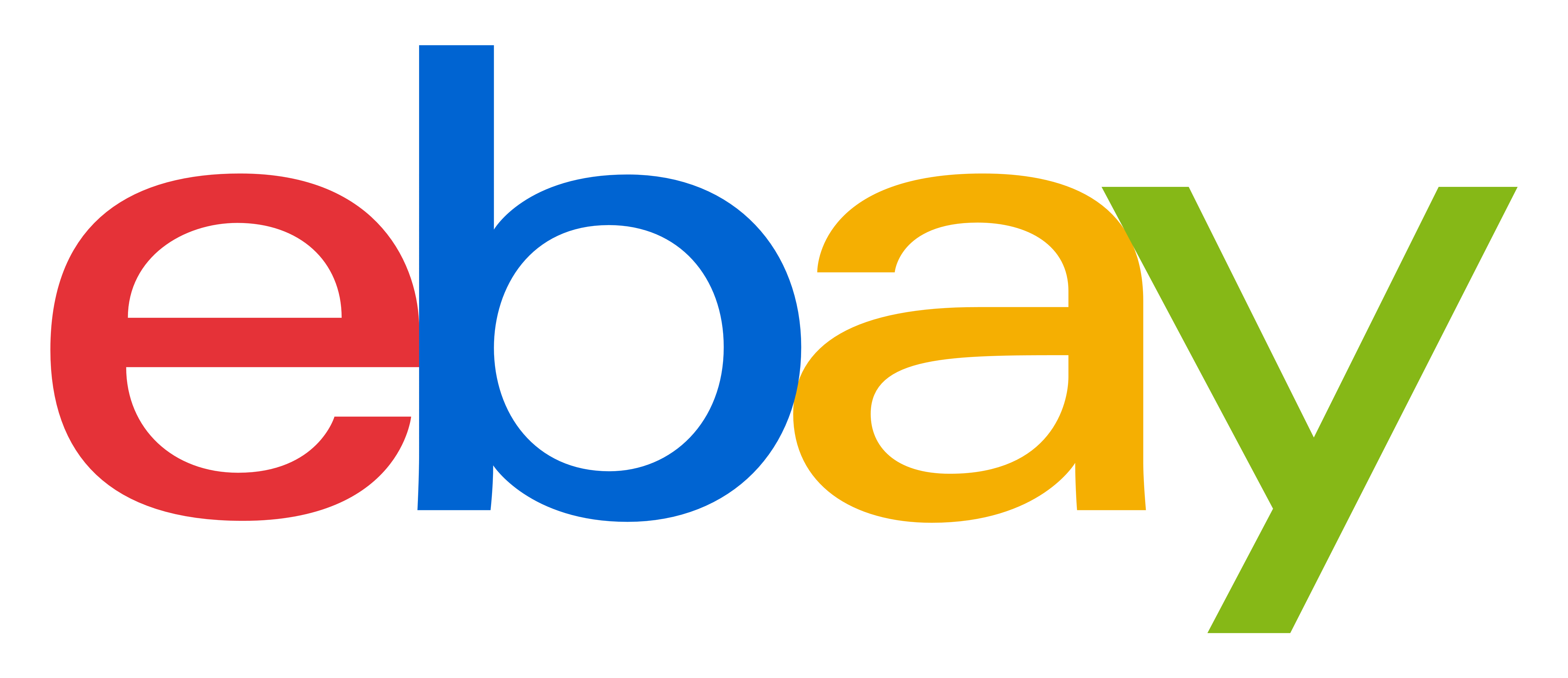 We have monthly cohorts. You can always choose to pause the program and resume where you left off if it's too fast-paced for you or if life gets in the way. There is no financial cost associated with this. We want you to succeed and won't make you follow a schedule that doesn't suit you.
Applications for our next cohort close in:
We offer three options to get your career change started. All plans include a full refund policy if you do not get a job after graduating.
This investment includes a full year of access to our Data Analytics course material. Additionally, the course offers live events, AMA sessions, personalized support from the instructor, and a certificate of completion for those who complete the course.
You can pay your tuition via card, bank transfers, or with crypto.
Non-Job-guarantee discount – $1,000

(If you choose to not have the job guarantee, you get an additional discount)
Pay Upfront
$9,450
$7,990
Pay upfront & save up to 32% on tuition for a limited amount of time.
| | | |
| --- | --- | --- |
|   | With Job-guarantee | Without Job-guarantee |
| Total tuition before discount | $9,450 | $9,450 |
| Discount | - $1,460 | - $1,460 |
| Non-job-guarantee Discount |   | - $1,000 |
| Paid at enrollment | $7,990 | $6,990 |
| Total tuition | $7,990 | $6,990 |
Month-to-month
$9,450
$1,460/mo
Pay monthly. Save up to 28%
| | | |
| --- | --- | --- |
|   | With Job-guarantee | Without Job-guarantee |
| Total tuition before discount | $9,450 | $9,450 |
| Discount | - $1,110 | - $1,110 |
| Non-job-guarantee Discount |   | - $1,000 |
| Paid at enrollment | $2,500 | $2,500 |
| Monthly payments during course (4) | $1,460 | $1,210 |
| Estimated total tuition | $8,340 | $7,340 |
Personal loan
$69-$214* /mo
Apply for a loan & pay it off in installments.
Some students use personal loans to pay for their education. There are many personal lending options for you to research and consider.
Keep in mind that Metana does not endorse, recommend, or promote any particular lender. The payment choice is at the discretion of you, the student. If you decide to use a personal loan, make sure to choose the option that works best for you.
Below are a few options; personal loans may also be available through your personal financial institution.
Apply for Meritize loan
*You can borrow less, but need to pay the tuition difference upfront. Only available for U.S. citizens/permanent residents.
**Tuition will increase to $12,980 for all cohorts in July 2023. To lock in the current tuition rate, pay your tuition in full or the first month's installment and enroll in a cohort that begins in 2023. You're eligible for a 100% refund till 2 weeks after starting the cohort. 🌱
Admission Policy and Process
You have to prove your seriousness in learning and then only you are admitted to our bootcamp. This makes our admission policy as unique as our Bootcamp.
Only programmers with at least a year of professional experience will be considered. You must be proficient in English.

The coding test result you receive will be the most important component of your application.

Past achievements. We want to see that you have the perseverance to work at something until you master it.

It will be beneficial to have some prior knowledge of blockchain programming. Although prior knowledge is not required, our curriculum is fairly fast-paced, so having a head start will help you succeed and show us that you are committed to the subject.
After you submit your application & schedule an interview call with one of our student admissions officers, You will receive an email with a link to a coding test. (Dates are available within 3-7 days from the application date)

You need to complete the coding test within 3 days.

Send us an email if you need more time ([email protected])

Your application will be rejected if your score falls short of a predetermined level. Because we need to compare your application to those of the other applicants for the upcoming cohorts, we can't always make a decision right away.

We limit cohorts to 10 students per month to ensure maximally effective learning outcomes. If you have a great application but didn't quite make it in, we will offer to waitlist you for the upcoming month.
Applications for our next cohort close in:
Apply for
Machine Learning Bootcamp
Secure your spot now. Spots are limited, and we accept qualified applicants on a first come, first served basis..
What is included in the course price?
Get hired 🤩 – or your money back, guaranteed. 💯
Get hired 🤩 – or your money back, guaranteed. 💯
Get hired 🤩 – or your money back, guaranteed. 💯
Get hired 🤩 – or your money back, guaranteed. 💯
Get hired 🤩 – or your money back, guaranteed. 💯
Get hired 🤩 – or your money back, guaranteed. 💯