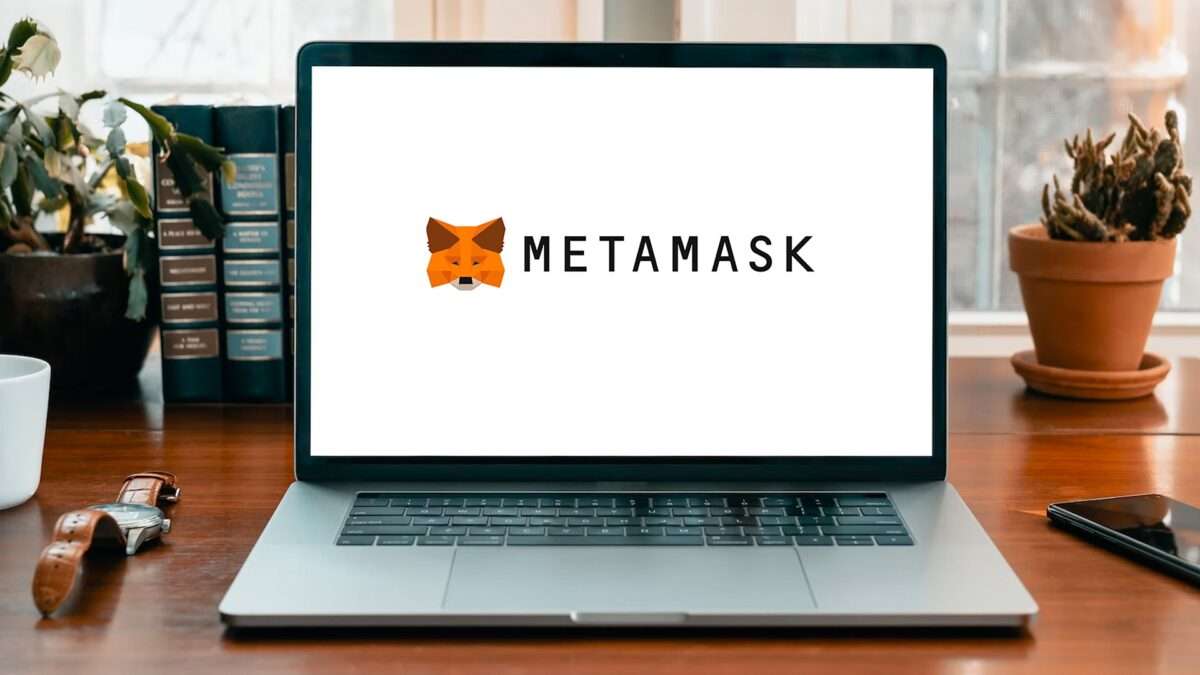 Step-by-step guide to install and setup Metamask Wallet
Why Use MetaMask?
MetaMask allows interactions between the Ethereum blockchain and a crypto wallet. While it defaults to the Ethereum network, other EVM-compatible chains can be added in a few simple steps. Without further ado let's jump into how to setup Metamask wallet

Installing the Wallet
Download it on either Chrome, IOS, or Android at https://metamask.io/ and install it.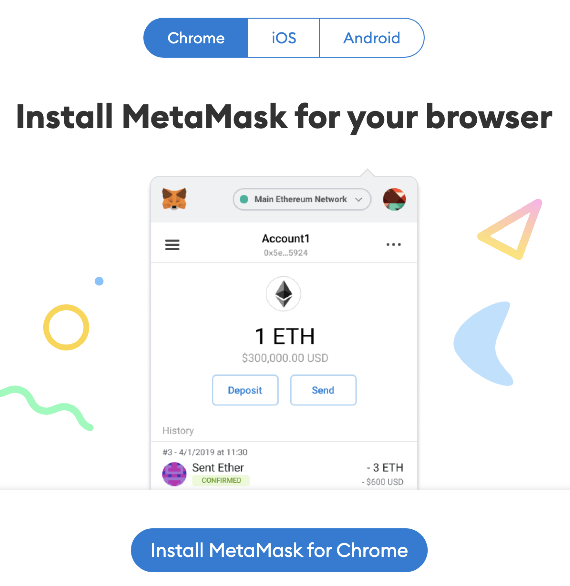 How to setup metamask: The Steps
1. Click "Get Started" to begin setting up a wallet.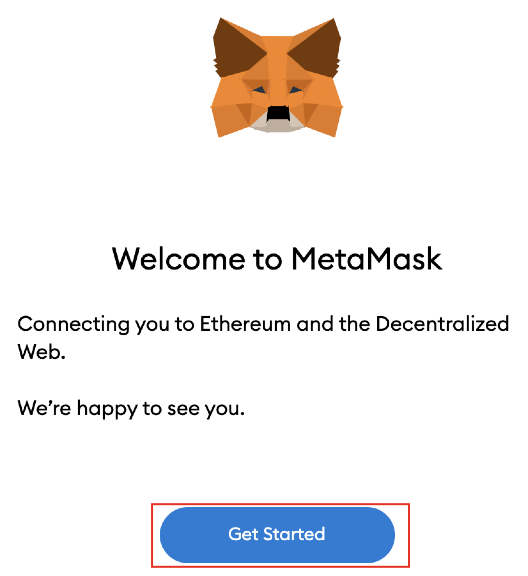 2. "Click the Create a Wallet" button if you're setting up a new wallet; otherwise, click "import wallet" if you already have a seed phrase/ account.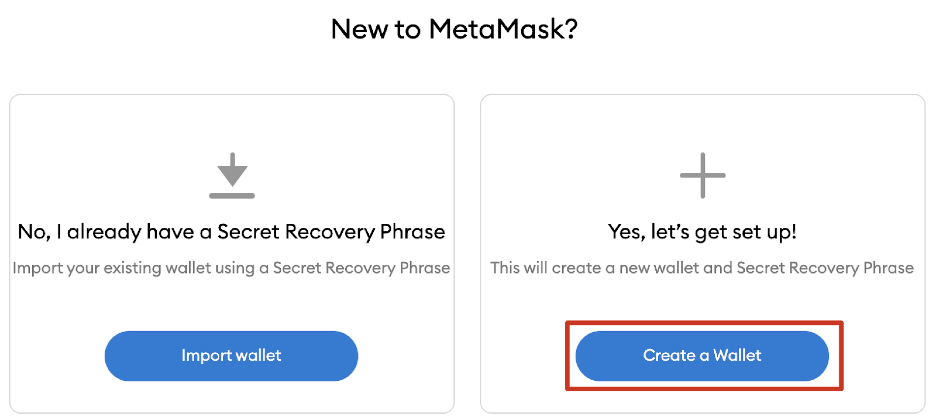 3. Another prompt will show up asking if you want to help improve it. Accepting or rejecting will have no impact on your wallet.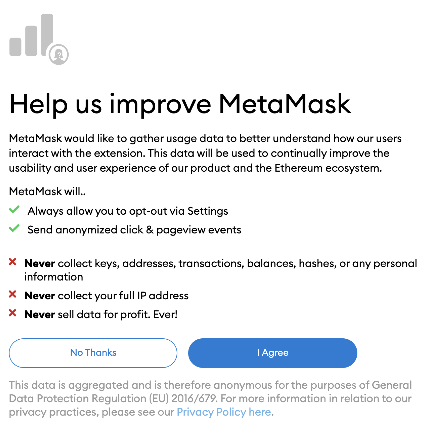 4. Choose a wallet password to keep your wallet safe, this is not your seed phrase. Click on "Create" to continue.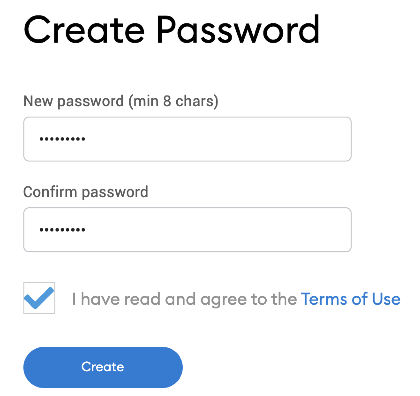 5. Watch the video to learn about the Secret Recovery Phrase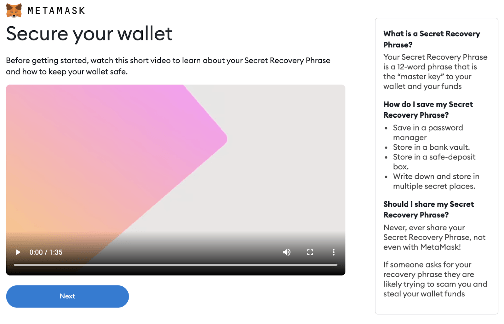 6. Click to reveal the seed phrase, write it down and keep it in a secure place and do not share it with anyone, then click "next".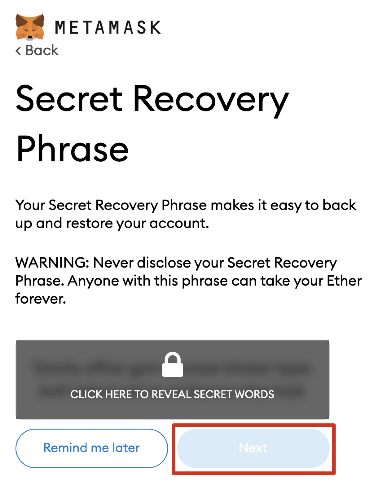 7. Repeat the recovery phrase to confirm you jotted it down correctly.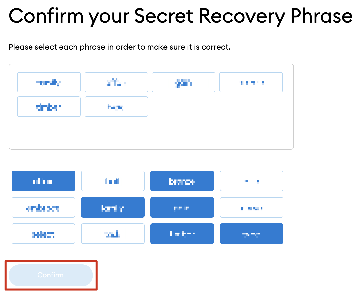 8. Click "All done" and your wallet is now set up!